What Is A Tax Debt Loan?
A tax debt loan is form of short-term loan that assists small to medium-sized businesses in settling outstanding debt. Tax loans are also frequently used to pay employee wages, cover daily expenses such as purchasing stationery, or to pay unresolved bills. Borrowing to pay tax debt can also help to avoid being personally liable to pay your business's debts, meaning that you won't have to dip into your personal savings to cover business expenses.

When it comes to loans to pay off tax debt, you may find it difficult to get approval from major lenders, including banks, since they tend to view small business owners as high-risk lenders. But at Sunshine Loans, we support individuals borrowing to pay tax debt, since we know that things don't always go to plan in life – and especially in business!
How Much Can I Borrow?
Our fast little loans start at $150, but they go all the way up to $2,000. This makes our tax debt loans quite affordable to pay back, since you aren't being charged interest on an overly large loan.

As with any loan, we always encourage you to borrow only what you need so as not to overburden yourself with debt. Plus, the smaller a loan, the quicker it is to repay, meaning that you can potentially boost a bad or average credit rating in a short amount of time.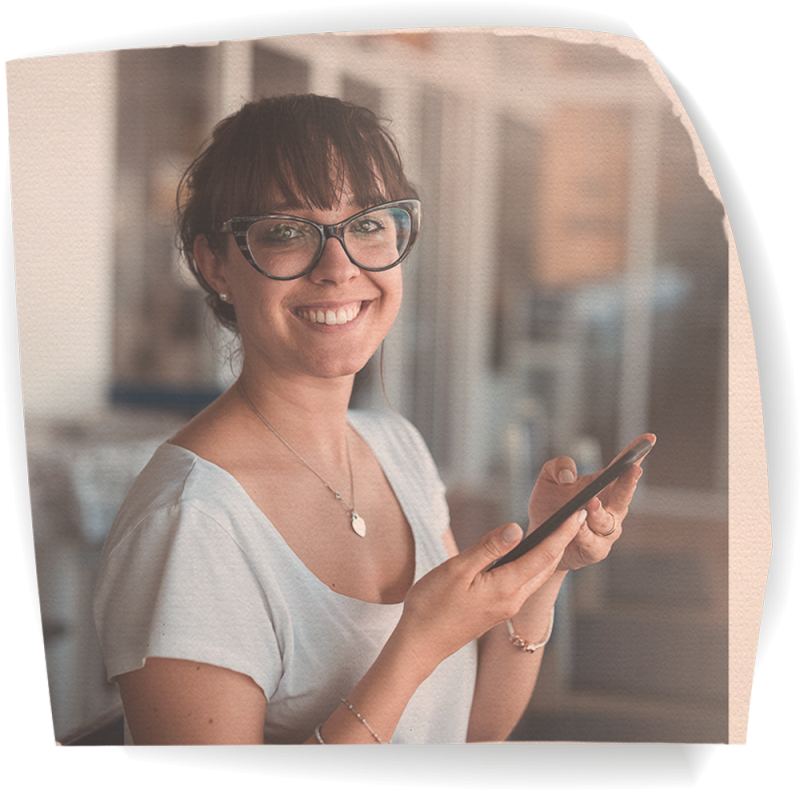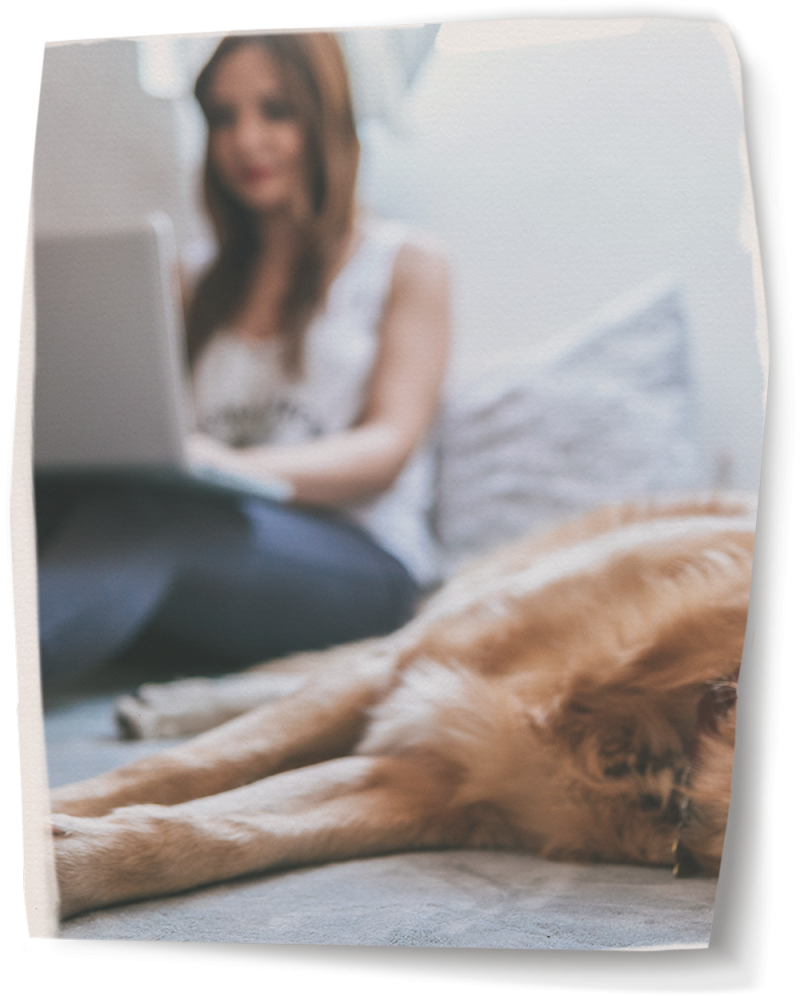 How Do I Apply?
We encourage you to apply for your tax loan online, since this is the most direct and fastest way to get money into your bank account when you need it most. Our online application form should take you no more than 5 minutes to fill out, and we accept applications 24/7.

If you prefer, you can also apply over the phone. This may be preferable for people who have never taken out a loan before, since it will give you a chance to ask all the questions on your mind.

Whenever you choose to apply, we recommend that you have the following information on hand:
Personal identification, such as an Australian driver's licence, proof of age card, or passport
Details of your income (including benefits if you're receiving them)
Bank account details.
FAQs
Am I eligible?
You're most likely eligible for a tax return loan without even realising! In order to take out a loan with Sunshine Loans, you need to be at least 18 years of age and be able to satisfy us that you can comfortably repay your loan. This means you'll need to earn at least $400 per week take-home pay. This can be purely income from your part-time or full-time job, or a combination of income and government benefits.

Unfortunately, we cannot offer you a loan if your only income is from Centrelink or pension payments. We follow responsible leaning practices to ensure that we do not lend money anybody who may be put in financial hardship due to taking out a loan with us.
How long does the process take?
We approve loan applications during normal business hours (9:00am to 4:00pm QLD time), but we accept them 24/7. Once your loan has been approved, the funds will usually be transferred to your bank account on the same day. Sometimes the banks' processes can take a bit of time – if this is the case, you'll find the funds in your account the following day.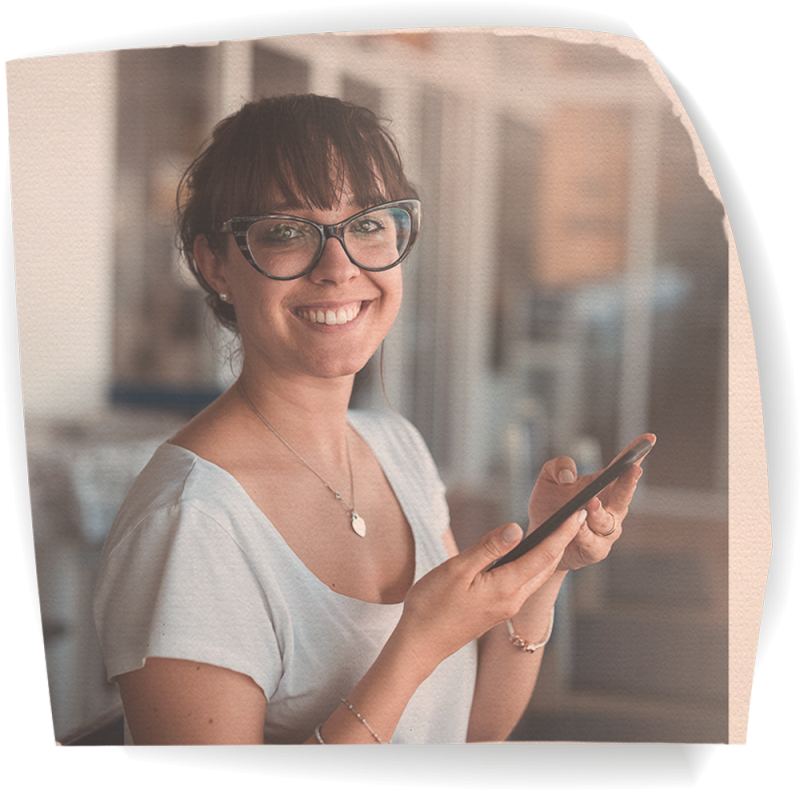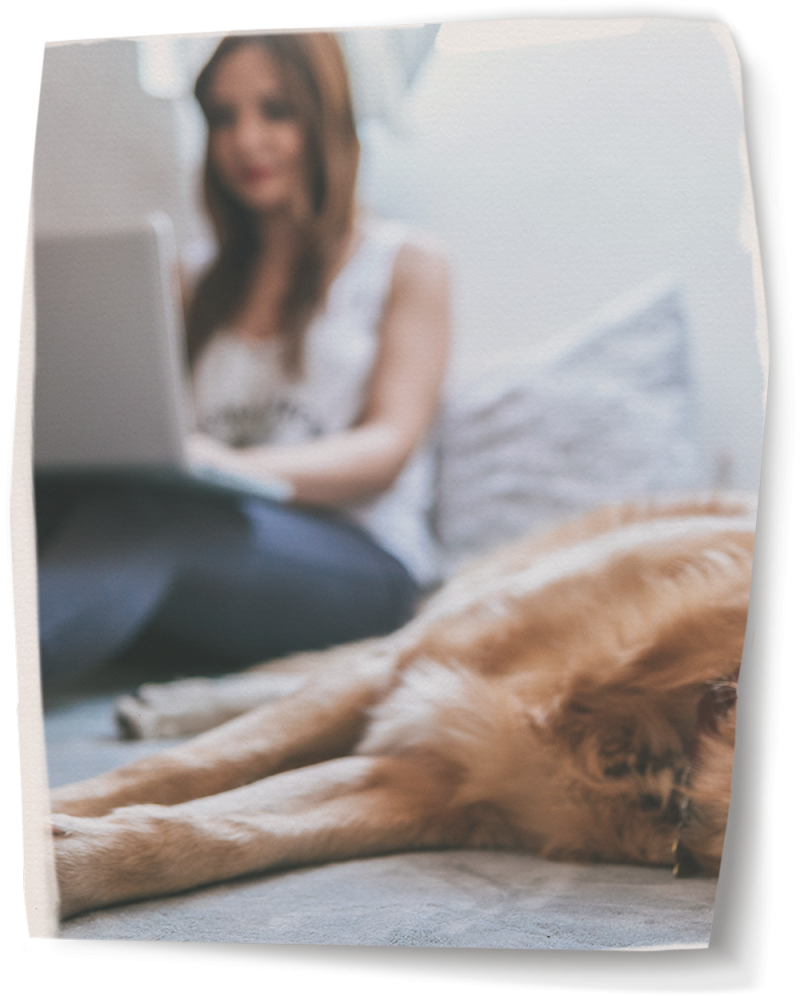 How much does it cost to get a loan?
To make things easy, we've outlined our loan costs and other fees in simple language that everyone can understand, even if you've never borrowed from us before. Put briefly, there is an establishment fee of 20% of the amount borrowed, as well as a monthly loan fee of 4% of the amount borrowed. These are flat fees that are established when you sign the loan.
What can I use my loan for?
When you borrow to pay tax debt, you're usually borrowing money to repay debt associated with annual taxes, but you can also use your loan to purchase office supplies, cover everyday expenses, or settle unpaid bills.
Why choose Sunshine Loans?
We offer speedy little loans of up to $2,000 – and we've been doing so for years and years, helping thousands of Australians when they need money in a hurry. Our tax debt loans have a fast turnaround time thanks to our 5-minute online application process, which you can complete whenever you like from the comfort of your own computer.

We also don't trip you up with hidden fees, and we can even help individuals with bad credit. Talk to us today.