What Is A Personal Loan For Students?
A personal loan for students is a useful, small loan taken out with the premise of repaying the amount in increments over a set period of time. Unlike student loans handed out by the government, our personal loans for students don't have to be used in your education (although we highly encourage this!). Instead, when your world gets shaken up by an unexpected financial commitment, you can use your student loan to help yourself get back on your feet.
Why You Might Need A Personal Student Loan
A personal loan can be handy when you're first starting out at school or university and need essential items for study. These can be textbooks (everybody knows how expensive they can be), a new laptop, course fees, and accommodation costs if you're living on-campus or going into a share house with some other students.

If you are planning to work while studying, you might also find that you aren't paid quite enough to cover the cost of the above (and much more), since more time in school means less time you can spend working to earn money. A small student loan can help you financially when this happens and, if you pay it off in time, it can also help to boost your credit score, which is important if you want to take out another loan in the future (think: home loan).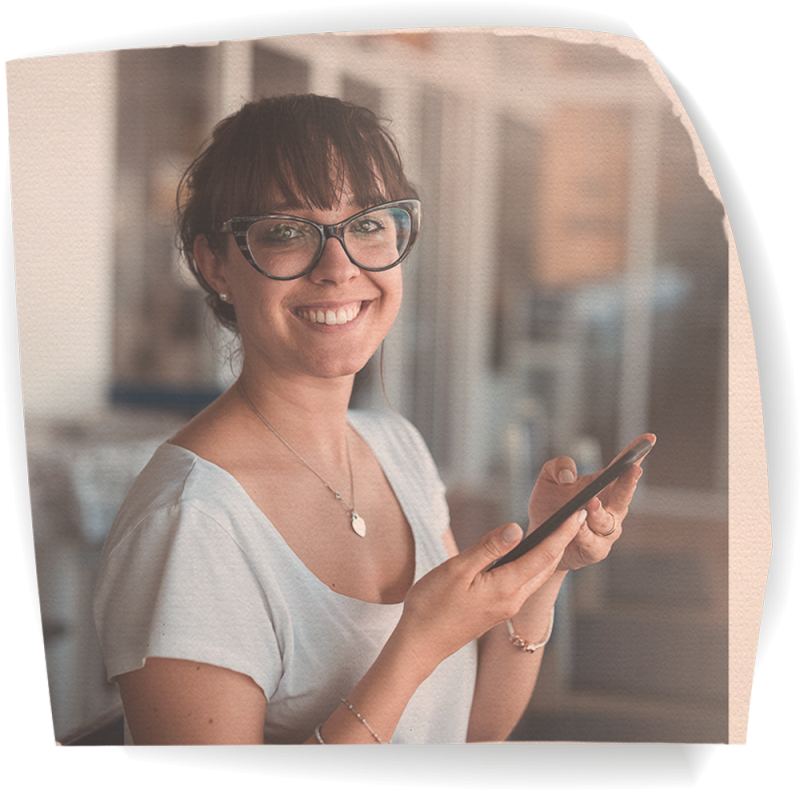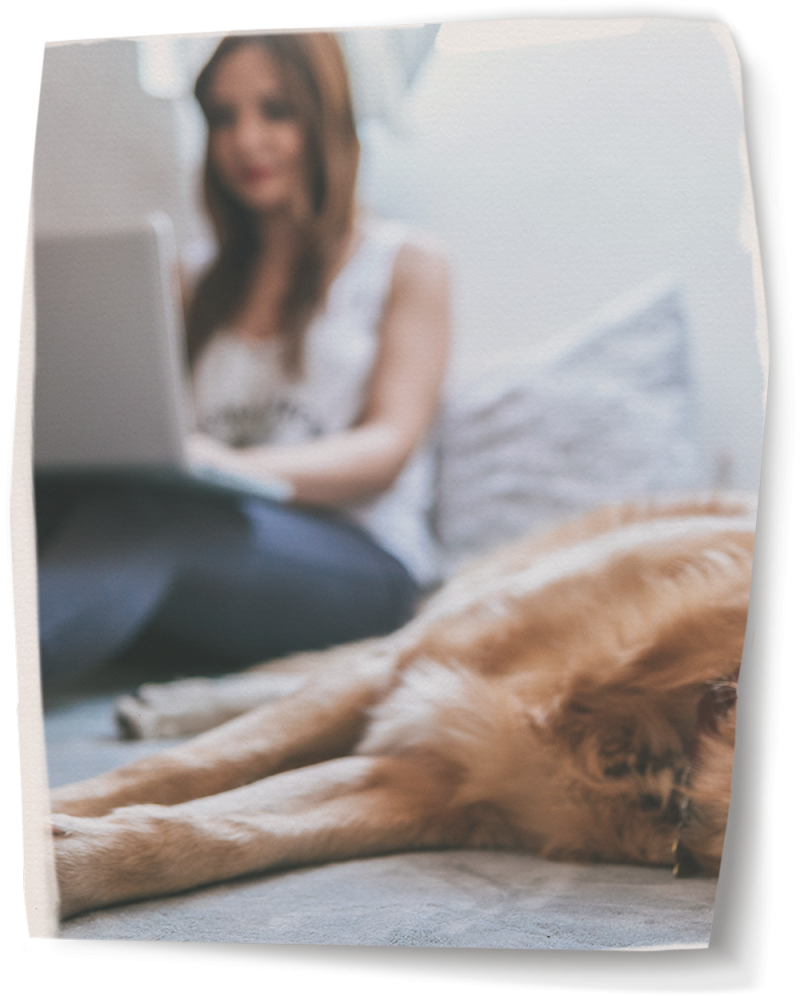 How Much Can You Borrow?
At Sunshine Loans, we keep our loans small and simple, so that we don't overburden you with debt.

Our personal loans for students start at $150 and go all the way up to $2,000. This makes them quite affordable to pay back over time, since you aren't borrowing an overwhelming amount of money and can stay in control.

However, we don't necessarily recommend borrowing the full $2,000 – if you only need money for textbooks, simply borrow what you need to cover the cost of those books. This will make it easier and quicker for you to repay your loan, and you'll be paying back less interest.
How Do I Apply?
The fastest way to secure funds for bond assistance is via our online application form. It should only take five minutes to fill out, and if it's approved between 9:00am and 4:00pm on a business day, you can expect money in your account on the same day.

You can also apply for your loan over the phone. We recommend this if you're new to the loan process, since one of our informed team members can explain the details of your new loan.

We accept applications 24 hours a day, 7 days a week. Make sure you also have handy the details of your income, some personal identification (such as an Australian driver's license), and your nominated bank account details.
Why Choose Sunshine Loans?
Because we're responsible, flexible, and have been helping Aussies out with personal loans since 1999. We can help you out if you have bad credit, and we also have transparent costs and fees that won't catch you out. Also, we offer a fast online application and can get money into your nominated account in under 24 hours, making us a great choice if you need money in an emergency. Lastly, we don't penalise you for paying off your loan early!
Apply For A Student Loan
If you wish to apply for a student loan, you can do so in as little as five minutes via our online application page, or give us a call and one of our friendly team members will help you through the process.

To apply, you'll need to meet the following criteria:
Be at least 18 years old
Have a regular income of at least $400 a week (take home pay). This can be a combination of wages and government benefits.
Be able to satisfy us that you can comfortably afford the repayments.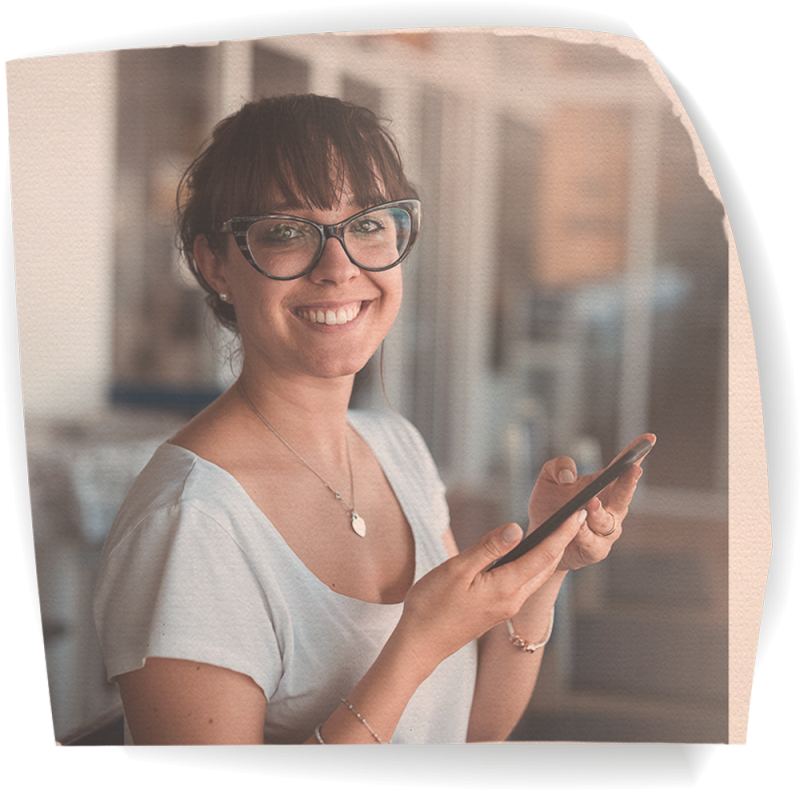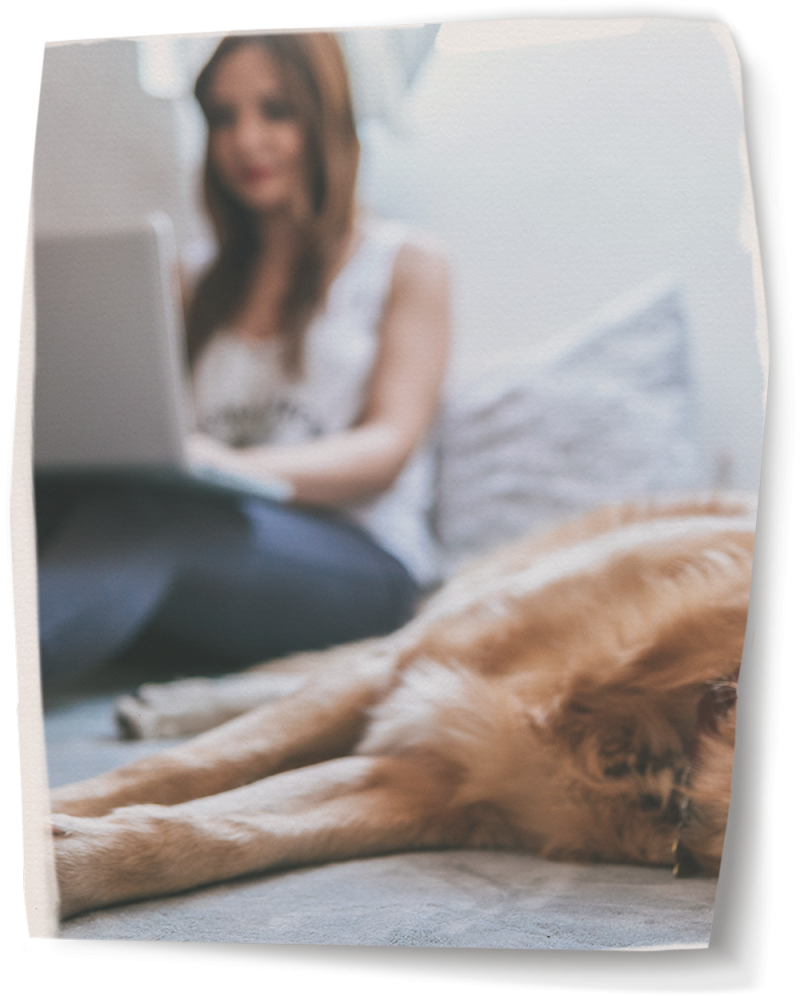 FAQs
Can International Students Apply For A Student Loan?
If you have a bank account in Australia, we can offer you a student loan! So long as you are over the age of 18 and you meet the other criteria mentioned above, we can offer you a personal loan for students.
What If I Can Not Make My Student Loan Repayments?
If at any point during the life of the loan you think you'll be unable to make a payment, no worries! Just get in touch via customer support as soon as you can, and we may be able to reschedule your payment.

If you miss a payment or wish to defer a payment during your loan, you will incur fees. Talking to customer support is the best way to avoid this, and we can talk to you about all of your available options.