Personal Loans For Students
Whether you're an international student studying abroad or a domestic student who just needs a bit of extra cash, Sunshine Loans can offer loans for education in the form of personal loans for students. Because, let's face it, studying is about more than just cramming over open books – it also includes socialising with friends, grabbing coffee in the mornings, and generally just getting out and enjoying yourself!

At Sunshine Loans, we understand that, as a student, you may also be unable to work enough hours to earn decent cash, and may or may not be doomed to years of eating two-minute noodles as a result. A personal loan can do wonders for your financial stability – provided you understand the repayment obligations, interest rates, and only borrow within your means.
Benefits of Student Loans
Student loans are beneficial to those who cannot work enough during their studies to earn a decent income, or for those who come across unexpected fees and expenses related to their coursework (i.e. textbooks). Being a form of personal loan, they can be used for just about anything – but you should of course take out a study loan in order to cover study expenses.

Personal loans also come with lower interest rates than most major credit cards, and can be applied for quickly online or over the phone.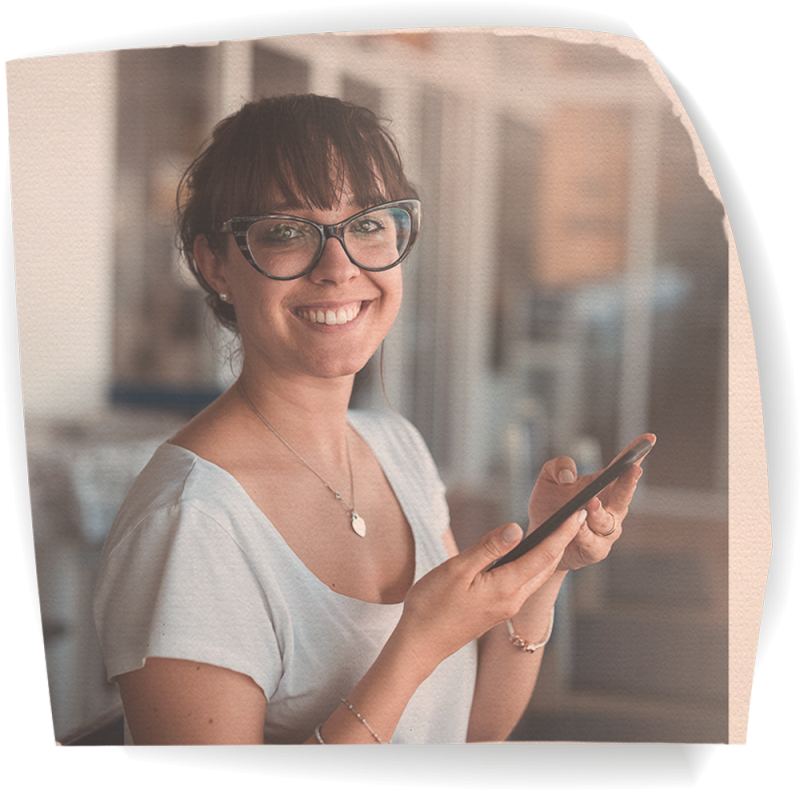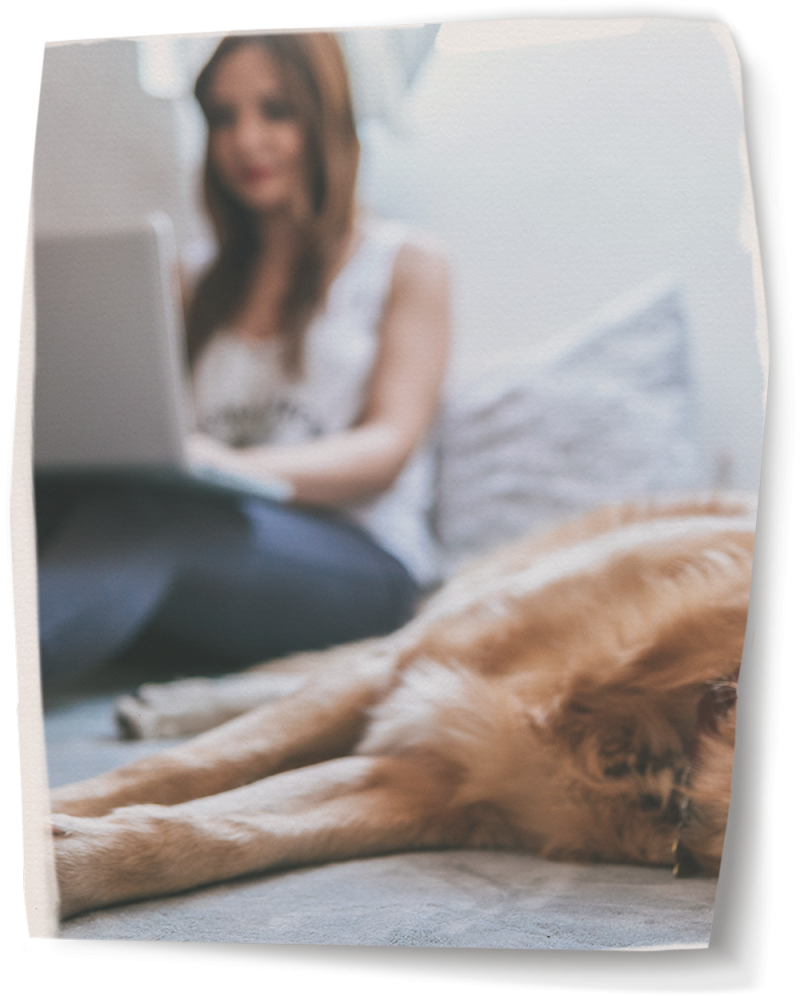 How Much Can You Borrow?
At Sunshine Loans, we can offer cash loans for students of up to $2,000. We think this is pretty neat – being small, our student loans won't overwhelm you with debt, and they're simple to pay off. Our loan costs and other fees are clearly outlined, so you won't be met with any nasty surprises. It's just one way we aim to bring some sunshine into your day.
What You Need To Know
In order to apply for an education loan through Sunshine Loans, there's a few requirements you'll need to meet.
Aged 18 years or older.
Receive $300 a week take home pay. This income can come from a part-time or full-time job and government benefits (e.g. Centrelink), but cannot solely come from government benefits.
When you're ready to apply, it's simple: we accept applications for student personal loans 24 hours a day, 7 days a week. You can apply online or over the phone, if you feel you need some assistance, or want to discuss your new loan in detail.
Fees & Charges
We're here to help, not hinder! At Sunshine Loans, our student loan terms are simple, and we are proud of our transparent fees.

For a loan between $150 – $2,000, here's what you can expect to pay.
An establishment fee of 20% of the amount borrowed.
Monthly loan fee is 4% of the amount borrowed.
Our loan repayment terms generally run for a period of 9 weeks, but you can pay out early at any time – without penalty.
Why Choose Sunshine Loans?
Because we've been bringing the sunshine back into the lives of everyday Australians for years! We pride ourselves on our easy to understand application process (which is fast and paperless, and can be filled out 24/7 by the way), and consider ourselves responsible lenders. This means that we won't loan money to people if we think they'll only dig themselves further into financial dept.

We are also understanding of and respect every applicant's unique circumstances, meaning we can even offer loans to those with bad credit.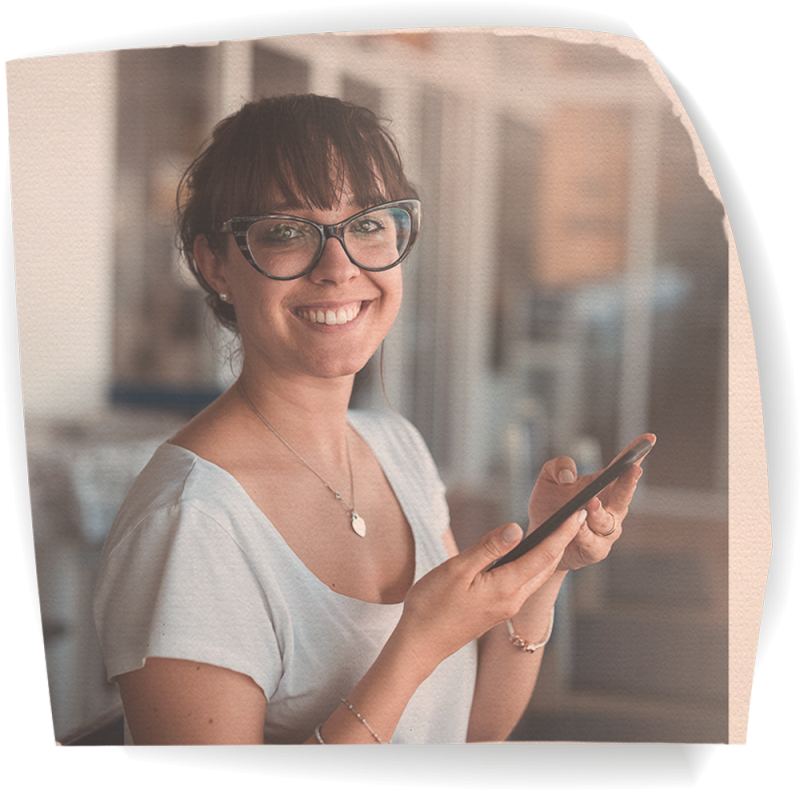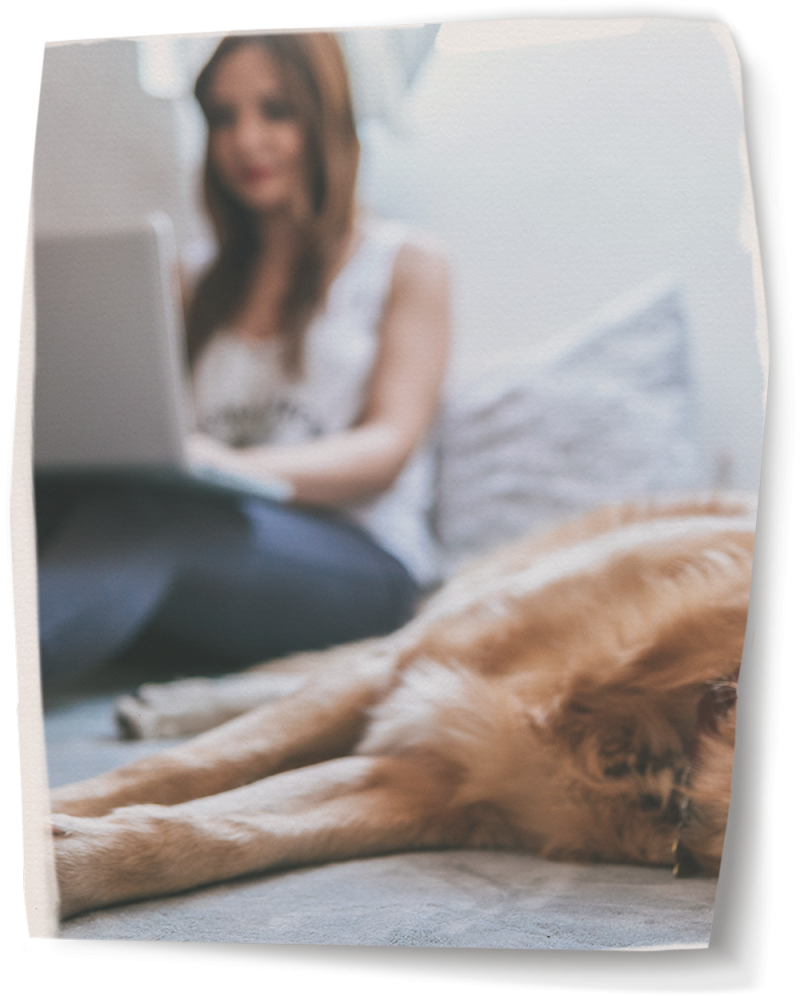 Apply For A Study Loan
Looking for cash loans for students? Apply with Sunshine Loans today – it will take you five minutes, tops! Call us on (07) 5526 8866 (9:00am to 4:00pm QLD time) to talk to one of our friendly team members, or hop on over to our loan application page and find financial comfort today.