What Is A Loan For New Businesses?
Starting a business can be a big undertaking, which is why it's important to be financially prepared from the beginning of the journey. A loan for a new business is just that: money loaned out to assist in kick-starting a new business prospect.

However, many large lending institutions, such as banks, are hesitant to provide loans for business start-ups, since new businesses fall into the high-risk loan category. In short, banks would rather lend to established businesses with a proven track record.

At Sunshine Loans, however, we understand that new businesses are most in need of a loan, and we're happy to help you out where we can. Our loans for newly created businesses aren't excessive, so they're easy to control, and we have easy to understand fees and a fast, secure online application process.
How Much Can I Borrow?
Our loans for business start-up are small and speedy. They start at $150 and go all the way up to $2,000, making them affordable to pay back over time. However, as part of our responsible lending practices, we recommend that you borrow only what you need.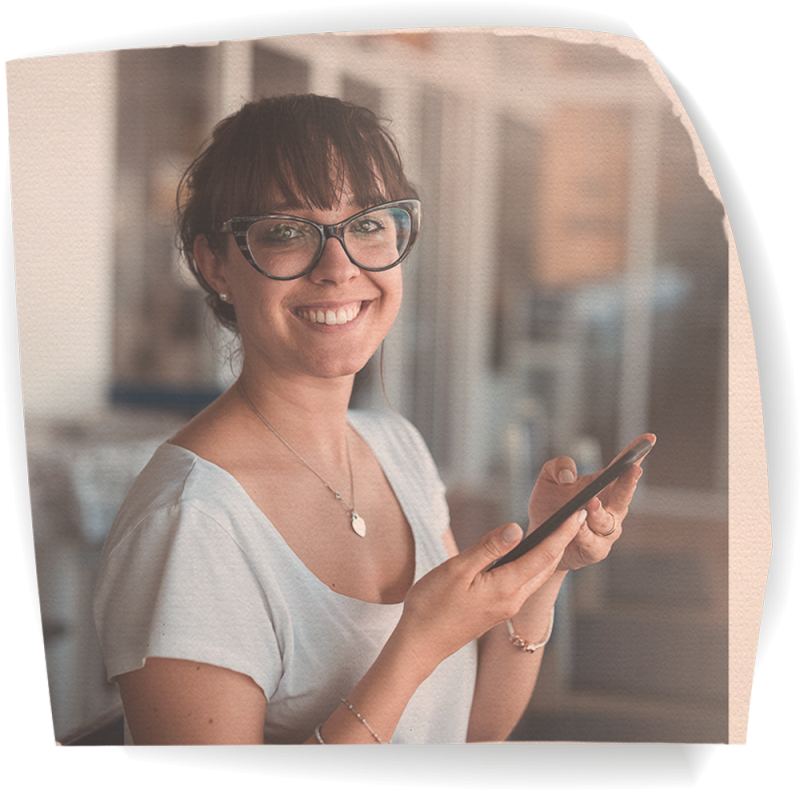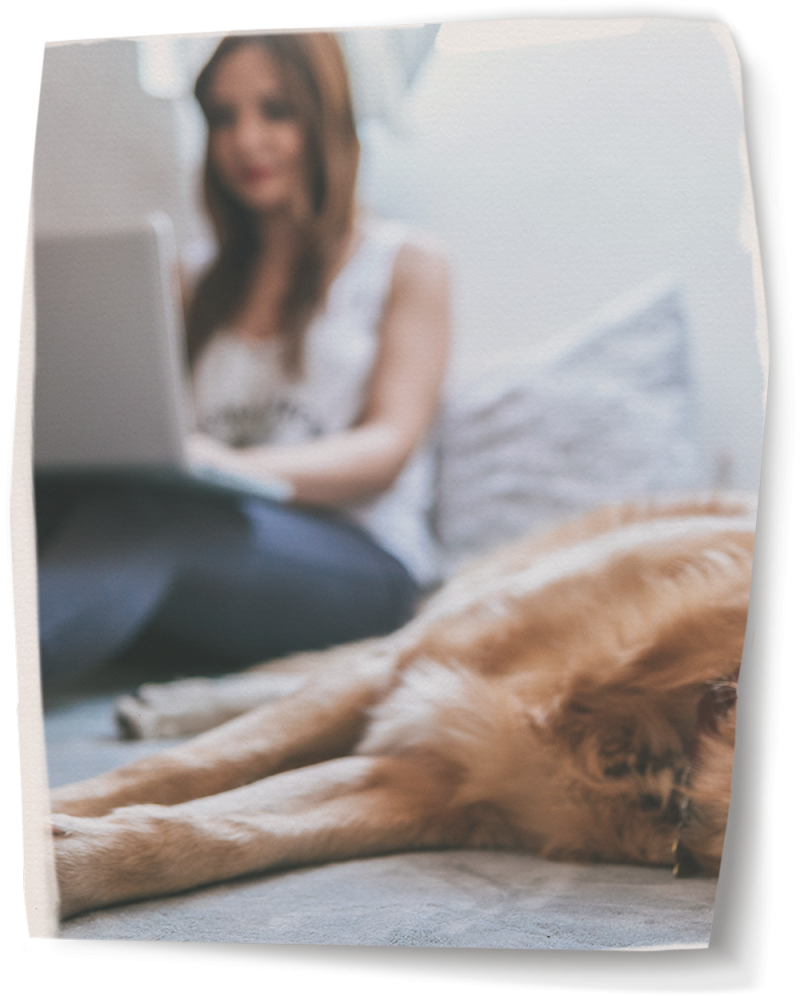 How Do I Apply?
The best way to apply for your loan for a new business is to use our online application form – it's fast, easy, and doesn't require you to fill in any paperwork. We'll ask you a few questions and let you choose how much money you need to put toward your new business.
You can also apply for your loan over the phone. If you're new to the loan process, a friendly member of our team can walk you through everything needed to quickly fill out the application form and get your money to you sooner rather than later.
We accept applications 24 hours a day, 7 days a week. Before you start the application process, make sure you have all following information on hand:
Details of your income (including benefits if you're receiving them)
Personal identification (driver's licence, passport, or proof of age card)
Your bank account details.
FAQs
Am I eligible?
To be eligible for a new business loan, you just need to fulfil a very short list of criteria. You'll need to be at least 18 years of age, and you'll need to be able to show us that you earn at least $400 per week take-home pay (whether it be from a part-time or full-time job, or a combination of job earnings and government benefits). Lastly, you'll need be able to satisfy us that you can comfortably afford the repayments on your new loan.

But what about if your only income comes from Centrelink or pension payments? Unfortunately, you will not be eligible for a loan with us. This is due to our commitment to responsible lending – this means that we do not lend money to those who may be put in a position of financial hardship due to taking out a loan with us.
How long does the process take?
Our online application form should take about 5 minutes (tops!) to fill out. We accept applications for loans for new businesses all day, every day. However, we can only approve loan applications during normal business hours (9:00am to 4:00pm QLD time). If your loan is approved during these hours, you will receive the funds in your nominated bank account on the same day. Just keep in mind that bank processes can take time, so your payment might be rolled over to the next day.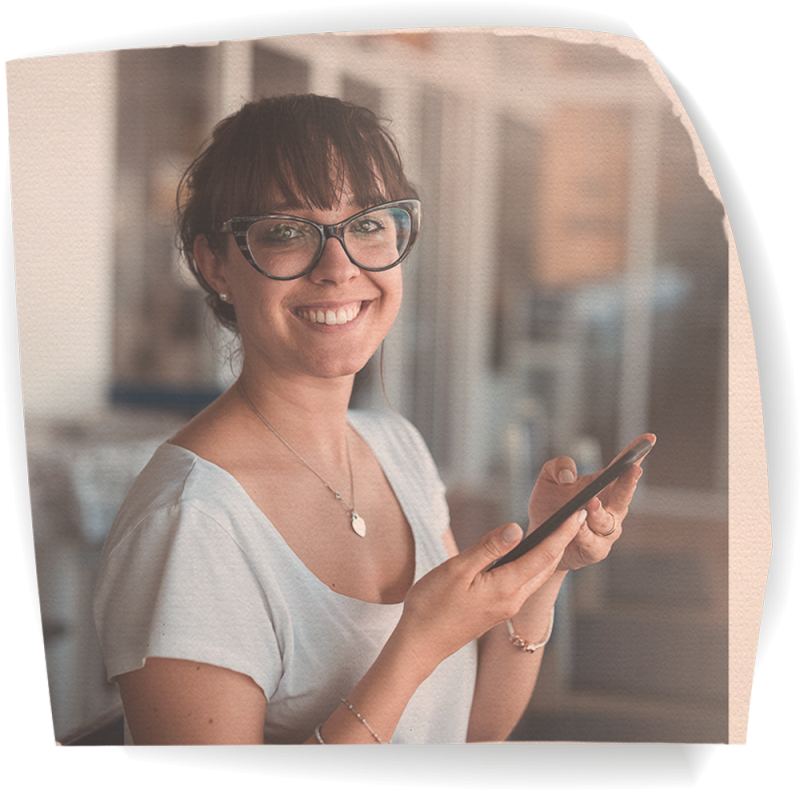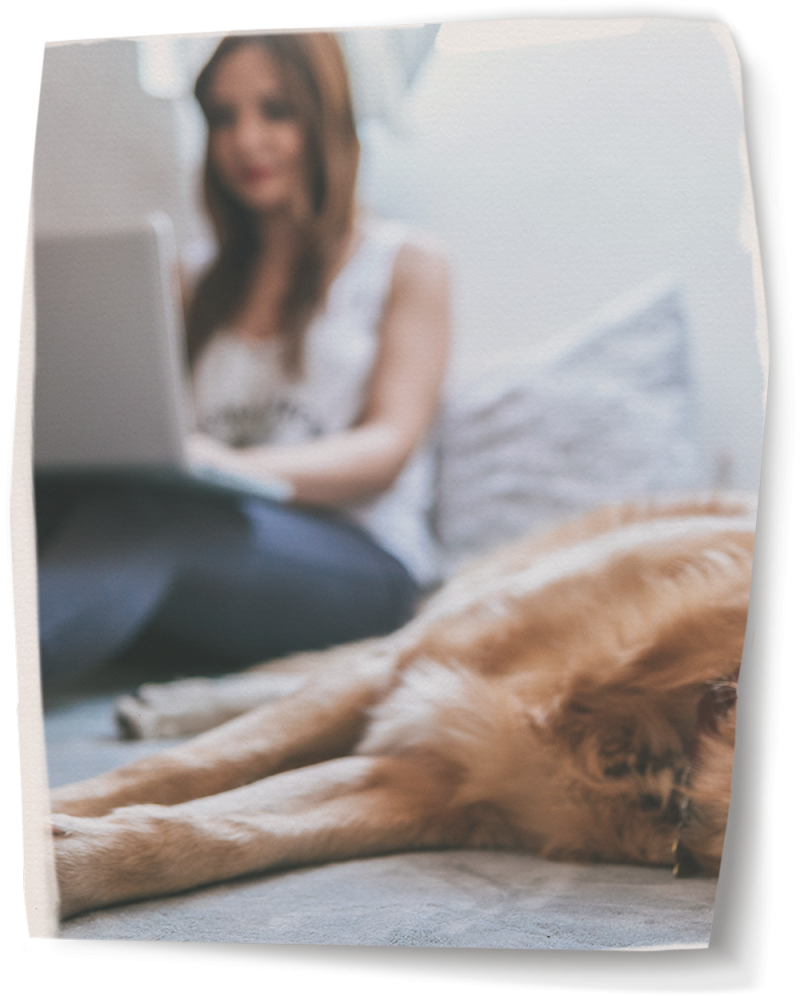 How much does it cost to get a loan?
You can check out our loan costs page for a full breakdown of our fees, but otherwise, the cost of a loan for a business start-up is quite simple. We ask for an establishment fee of 20% of the amount borrowed, as well as a monthly loan fee of 4% of the amount borrowed. These are flat fees that are established when you sign up for the loan.
What can I use my loan for?
Almost anything! Your new business loan can be used to purchase anything from a new POS system to branding and signage and everything in between.
Why choose Sunshine Loans?
We're the express loan experts, and we've been lending money to new businesses all around Australia for years. We can help you secure a small personal loan of up to $2,000 with a fast turnaround time and a quick 5-minute online application process.

There's no time-consuming paperwork, you'll receive your money on the day you apply, and there's no nasty surprises in store for you.