Self Employed and Looking For A Loan?
We can help you out!

Self-employed individuals tend to find it tricky to successfully take out a personal loan. One of the top reasons for this is due to employment status – some lenders find self-employed workers to be a risky borrower, since their employment status isn't as secure as someone employed by a large company. Then, there's the fact that you'll likely need a lot of paperwork to back you up. Personal loans for the self-employed with no proof of income can be notoriously difficult to establish due to the lack of documentation.

But at Sunshine Loans, we know that self-employed individuals tend to be savvy with their cash. We can assist with a small loan in a pinch.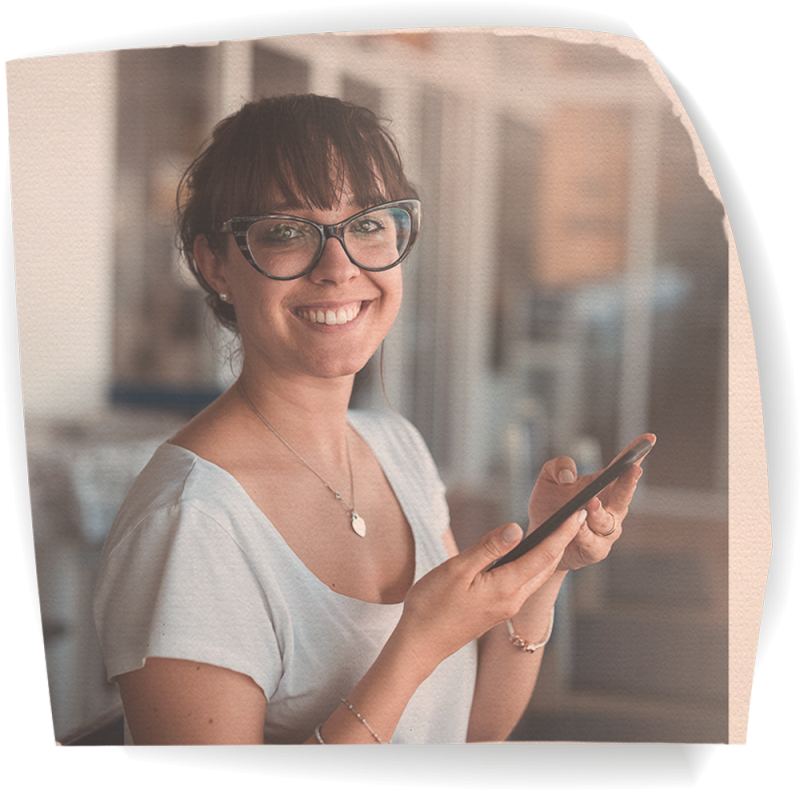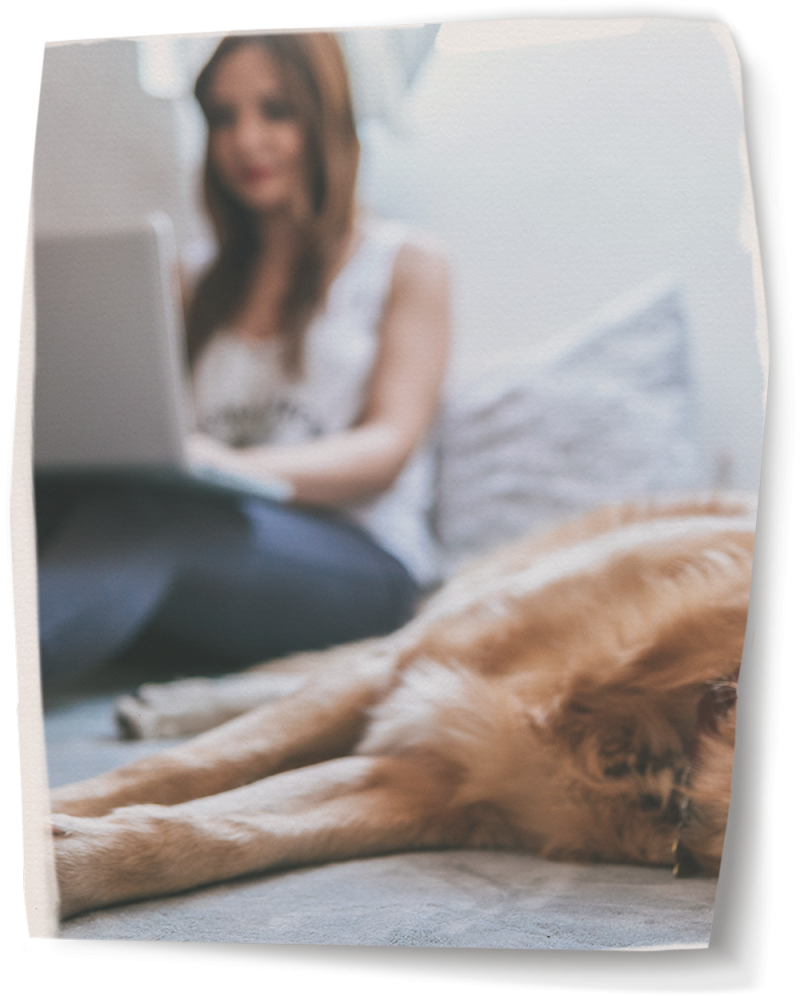 What Are Self Employed Loans?
Loans for self-employment are taken out by independent contractors to help cover things such as equipment repair, staff wages, or anything else related to your business. You could be a freelance graphic designer, a personal trainer, or own a café – whatever your circumstances, quick cash for the self-employed can come in the form of a personal loan, paid back over an agreed upon period of time.

Like all loans, you should take the time to consider whether a personal loan is right for you.
How Much Can You Borrow?
Different lenders offer different things. At Sunshine loans, we specialise in small, fast loans and can offer you up to $2,000 to put towards your business, bills, or general emergencies. We think our loans are pretty great – being small, they won't overburden you with debt, and they're simple to pay off. Our loan costs and other fees are clearly outlined, so you won't be tripped up by any technicalities.
What You Need To Know
To apply for a personal loan as a self-employed individual, there's a few requirements you'll need to meet:
You'll need to be at least 18 years old.
You must earn $300 a week (take home pay). This income can come from a part-time or full-time job and government benefits (e.g. Centrelink), but cannot solely come from government benefits.
We accept applications for loans for the self-employed 24 hours a day, 7 days a week. All of our loans can be applied for online or over the phone, if you feel you need some assistance.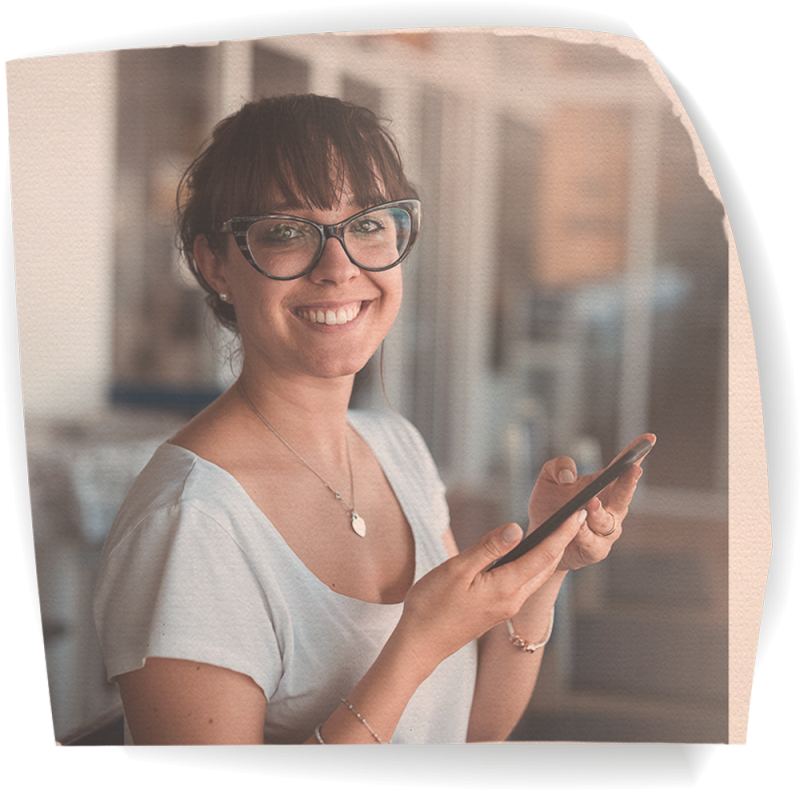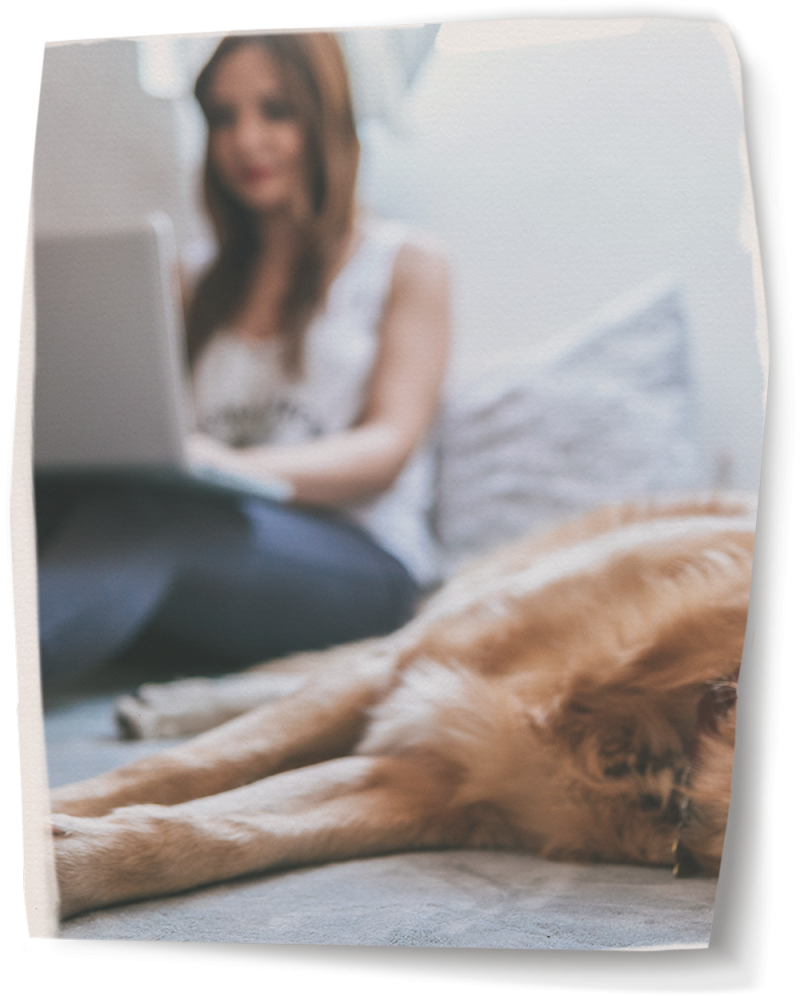 Fees & Charges
We don't mess about at Sunshine Loans – there's sneaky hidden fees or charges around here! Our loan terms are simple, and we are proud of our transparent fees.

For a loan between $150 – $2,000, here's what you can expect to pay:
An establishment fee of 20% of the amount borrowed.
Monthly loan fee is 4% of the amount borrowed.
Our loan repayment terms generally run for a period of 9 weeks, but you can pay out early at any time – without penalty.
Why Choose Sunshine Loans?
Our online loans for self-employed individuals are simple, paperless, and we can have money in your nominated bank account in under 24 hours. At Sunshine Loans, we've helped thousands of Australians – including the self-employed – secure small loans of up to $2,000. We are understanding and respect every applicant's unique circumstances, meaning we can even offer loans to those with bad credit.
Apply For A Loan
Looking for quick cash for the self-employed? Apply with Sunshine Loans today – it will take you five minutes, tops! Call us on (07) 5526 8866 (9:00am to 4:00pm QLD time) to talk to one of our friendly team members, or hop on over to our loan application page and say goodbye to your money worries!