Loans For Bankrupts
Bankruptcy isn't the end of the line – in fact, it can be a new beginning.

The first thing to understand about bankruptcy is that it is not intended as a punishment. Instead, think of it as being given a blank slate to start over. And while you may not be able to attain a home loan or credit card during a state of bankruptcy, personal loans for bankrupts are still available from considerate lenders – including us here at Sunshine Loans!
What Is A Bankruptcy Loan?
A bankruptcy loan is given to those who have declared bankruptcy but still find themselves in need of emergency cash. In general, loans for bankrupts are not given out by the big banks – instead, they're funded by private lenders.

At Sunshine Loans, we provide payday loans for bankrupts, and they follow the same rules as our personal loans. Our express loans get money to you when you need it most.
How Much Can I Borrow?
The amount you can borrow for a bankruptcy loan will depend on the lender. At Sunshine loans, we can offer you up to $2,000. Because our loans are small, they won't overburden you with debt and are simple to pay off. Our loan costs and other fees are clearly outlined, so you'll be in full control of your loan.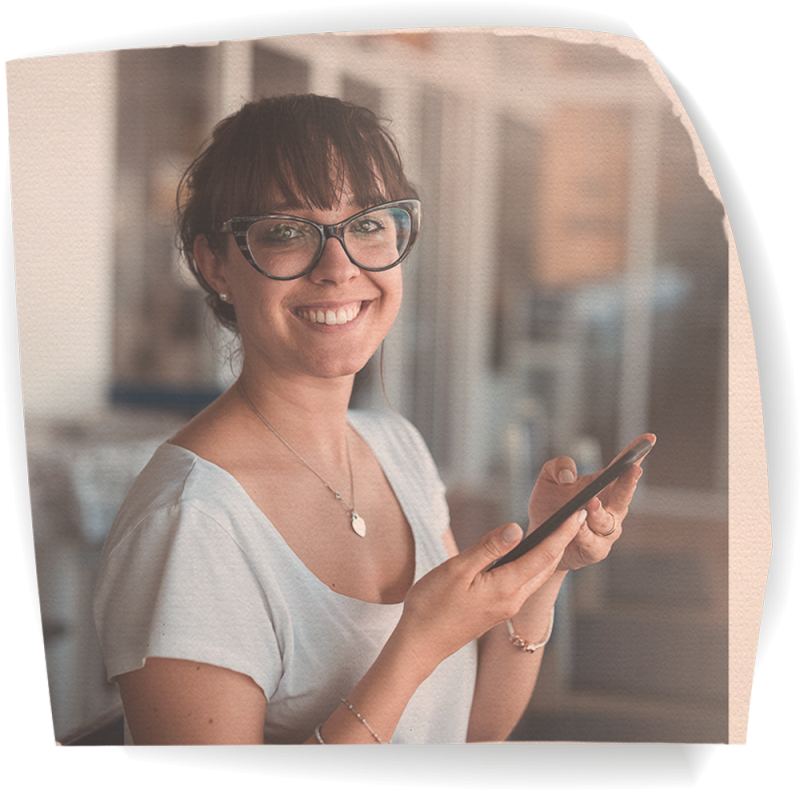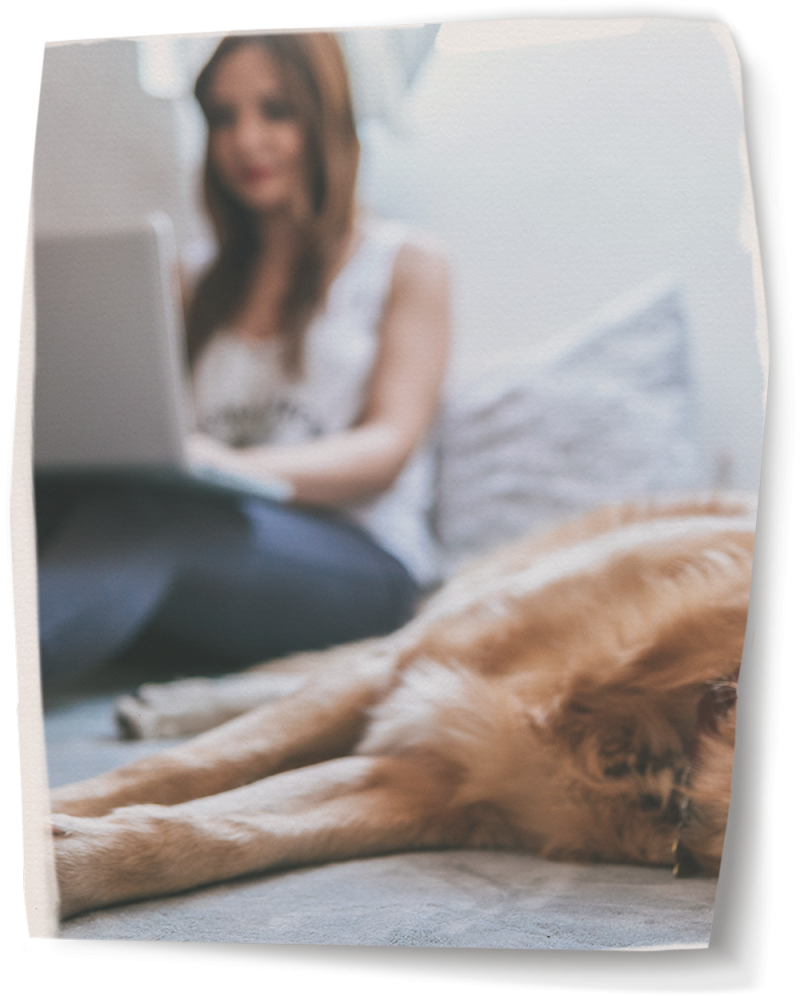 How Do I Apply?
When it comes to a loan application process, there are two options available. The first is to use our online application form. This should take you about 5 minutes to fill out. It will ask you a few questions and allow you to choose exactly how much money you need to borrow, but we always recommend borrowing only what you need.

If you're unsure about filling in an online application, you can also apply over the phone. This is a good way to approach your loan if it's your first time borrowing, as you can be guided step-by-step through the loan application process.

We accept applications 24 hours a day, 7 days a week. Loans for bankruptcy can be applied for online or over the phone – just ensure that you have the following information on hand to help us process your application quickly:
Details of your income (including benefits if you're receiving them)
Personal identification (driver's licence, passport, or proof of age card)
Bank account details.
FAQs
Am I eligible?
It's very likely that you're eligible for a loan with us but don't even know it! To qualify, you'll need to show us that you earn at least $300 per week take-home pay. This can be income from a part-time or full-time job, or a combination of income and government benefits. You'll also need to prove to us that you can comfortably afford to repay the loan without putting yourself in further financial stress. Unfortunately, if your only income comes from Centrelink or pension payments, you will not be eligible for a loan with us. We do not believe that it is good practice to lend money to those who may be put in a position of deepened financial burden by taking out a personal loan they cannot repay.
How long does the process take?
Our turnaround time is generally 24 hours but usually less. We accept and approve loan applications during normal business hours (9:00am to 4:00pm QLD time). If your loan is approved during this time, the funds will be transferred to your account on the same day. However, sometimes banking processes can add a bit of a delay. If so, you can expect your funds the following day.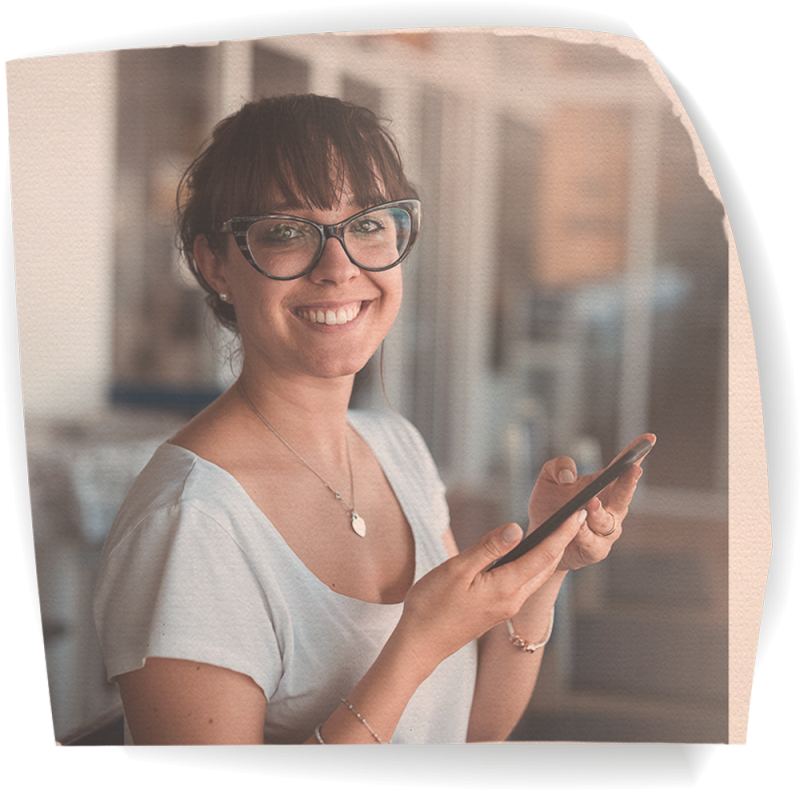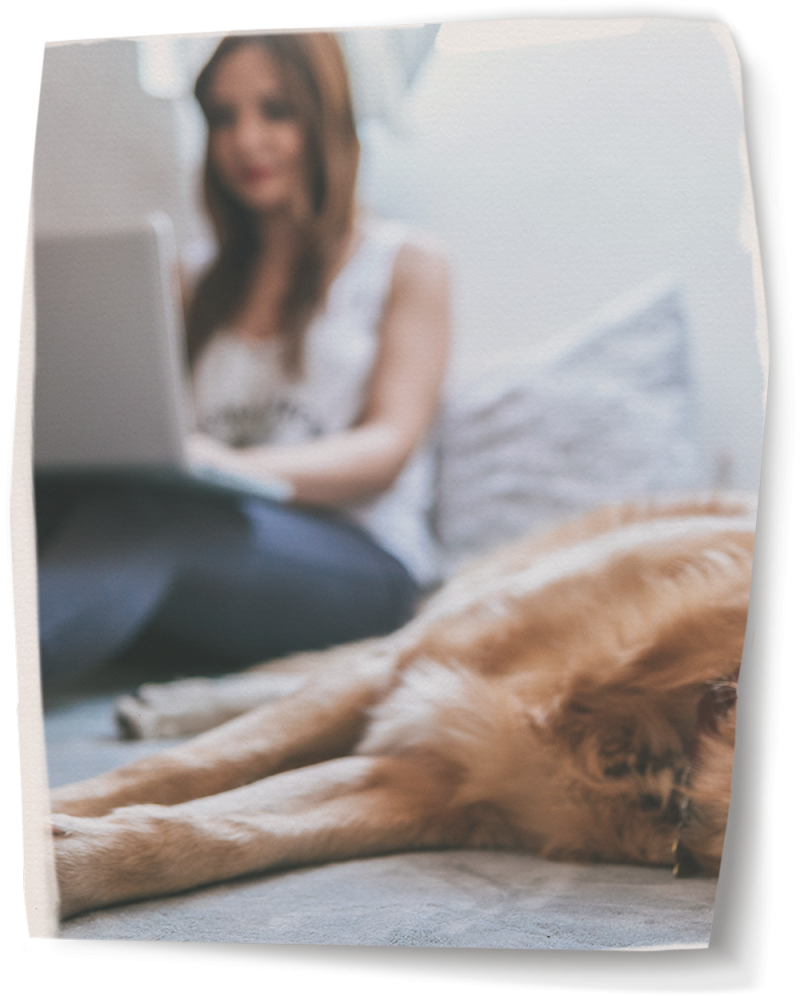 How much does it cost to get a loan?
Before you sign a loan agreement, we ask for an establishment fee of 20% of the amount borrowed, as well as a monthly loan fee of 4% of the amount borrowed. There is also a monthly loan fee of 4% of the amount borrowed. You can check out our loan costs page for a full breakdown of our fees.
What can I use my loan for?
We don't restrict what you can and cannot do with your bankruptcy loan. Perhaps you need some money to see you through to your next paycheque in the form of a payday loan for bankrupts, or you urgently need to take your pet to the vet. Whatever you need it for, our small loans can help ease immediate financial worries.
Why choose Sunshine Loans?
Because we specialise in fast, small loans. We've helped thousands of Australians doing it tough to secure small loans of up to $2,000. We offer a fast turnaround time, a paperless application process, and will even consider loans to people with bad credit or who have recently filed for bankruptcy. Better still, you can apply from the comfort of your own home whenever you need.