How much can I borrow?
Whether you need $150 or $2,000 – we can help. Sunshine Loans approves fast cash loans of up to $2,000.
How do I apply?
You can apply online for fast cash loans of up to $2,000 by completing our simple and secure application form.
We accept applications 24 hours a day, 7 days a week! Just make sure you have the following information handy:
Details of your regular income, including government benefits (if applicable)
Personal identification (Australian Drivers Licence, Proof of Age Card, or Passport)
Your bank account details (Bank, Account Name, BSB, Account Number)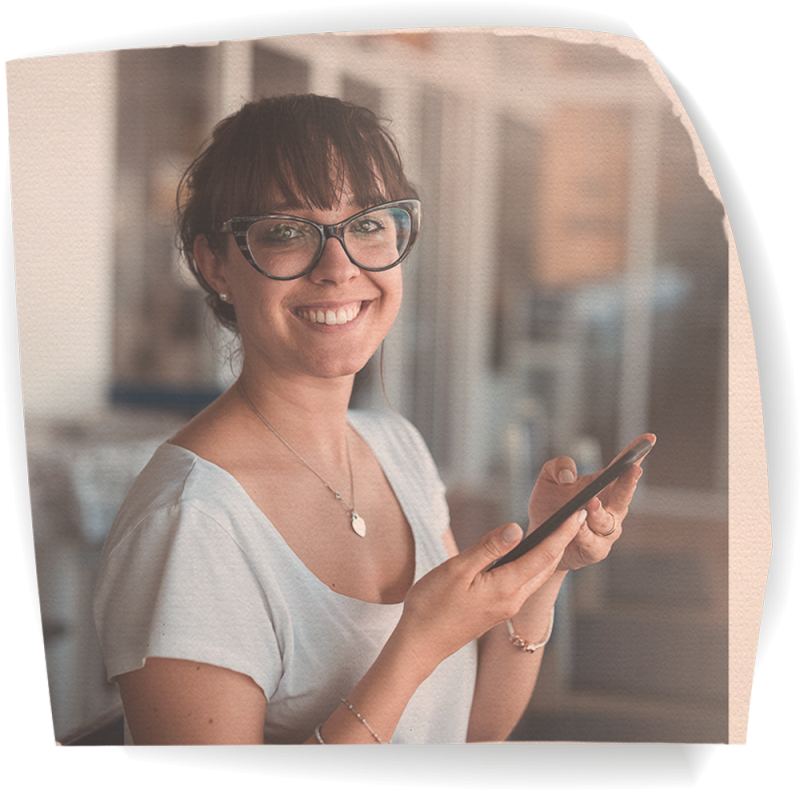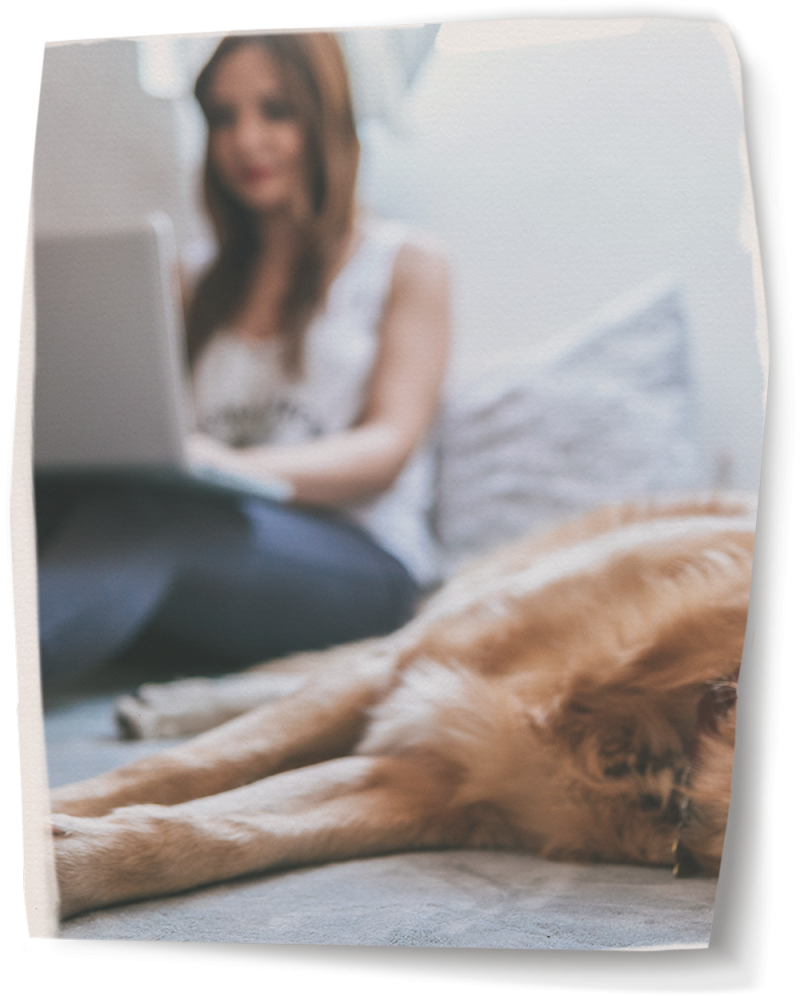 How long does it take to receive approval?
We have some of the fastest loan approval times in the industry. If you complete our application online during normal business hours, we'll get back to you on the same day.
Do you carry out credit checks?
When reviewing your loan application we'll look at your bank statement to assess your income and make sure you can comfortably afford repayments.
Like any other responsible lender, we may carry out a credit check. However, if you have bad credit, don't worry! We may still be able to help you.
Fast Loans Costs and Terms
At Sunshine Loans our terms are simple and our fees are transparent. There are no hidden fees or charges.
On a quick online loan of up to $2,000, here's what you'll pay.
Establishment fee is 20% of the amount borrowed.
Monthly loan fee is 4% of the amount borrowed.
Our loan repayment terms generally run for a period of 9 weeks, but you can pay out early at any time – without penalty.
Note: Additional fees may apply, if you miss a payment or are behind.
Here's what you should know.
To receive a small cash loan with us, you'll need to meet our minimum requirements:
You must be at least 18 years old
You must have a regular income of at least $300 per week
Regular income can come from a part or full time job and government benefits (e.g. Centrelink). This income cannot be from Centrelink or Pension only.
Why thousands choose Sunshine Loans
We're Australian owned and operated.
Helping Aussies secure fast loans since 1999.
Skip the paperwork fuss! Simple and secure online application.
Receive approved funds directly into your bank account, fast.
Our fees are transparent and our loan terms are simple.
And if you pay off your loan early, great! There's no penalty!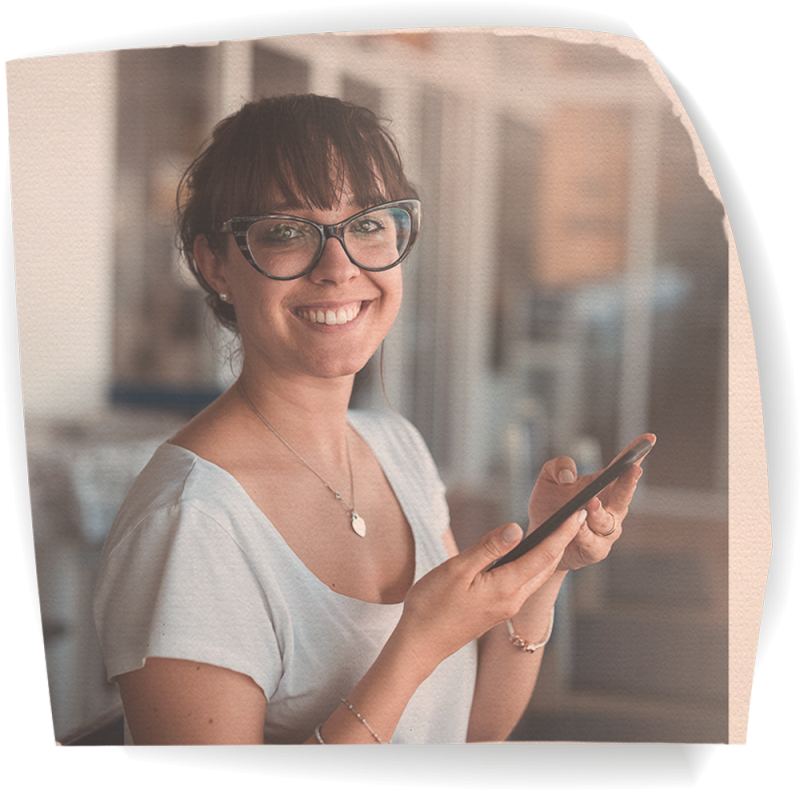 Don't take our word for it – here's what our Sunshine Loans customers had to say.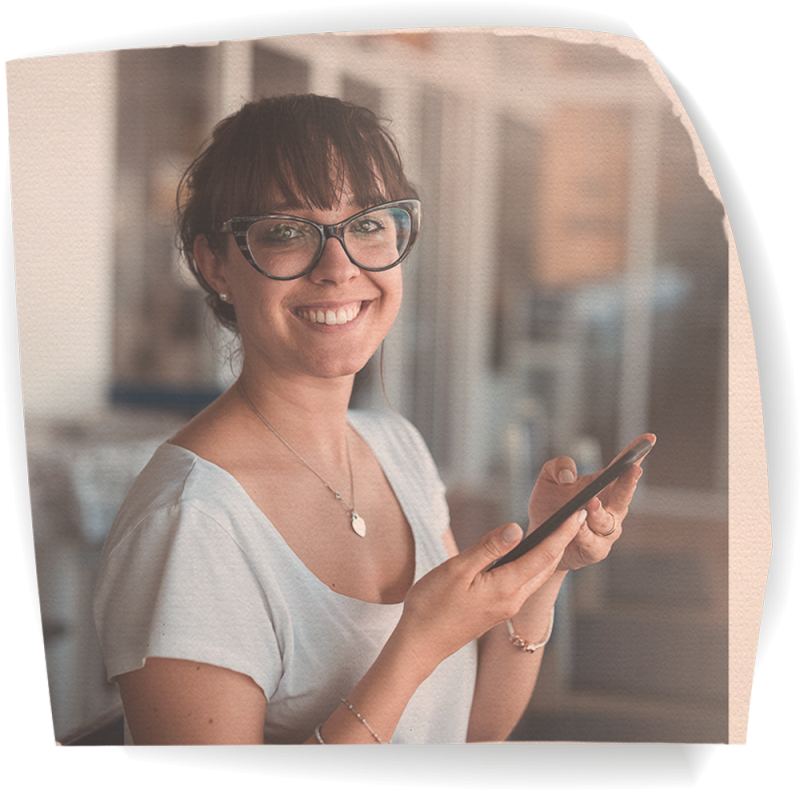 Apply for a fast cash loan today
If you need a small cash loan, quick smart, we can help. Apply online with our simple and secure application form and once approved, we'll deposit up to $2,000 directly into your bank account the same day (weekdays only).
We hate paperwork, so there's none of that around here. No hidden fees and charges, lightening fast loan approvals, and you can pay off your loan at any time – without penalty!
Join the thousands of Australians who choose Sunshine Loans when they need a fast cash loan of up to $2,000.