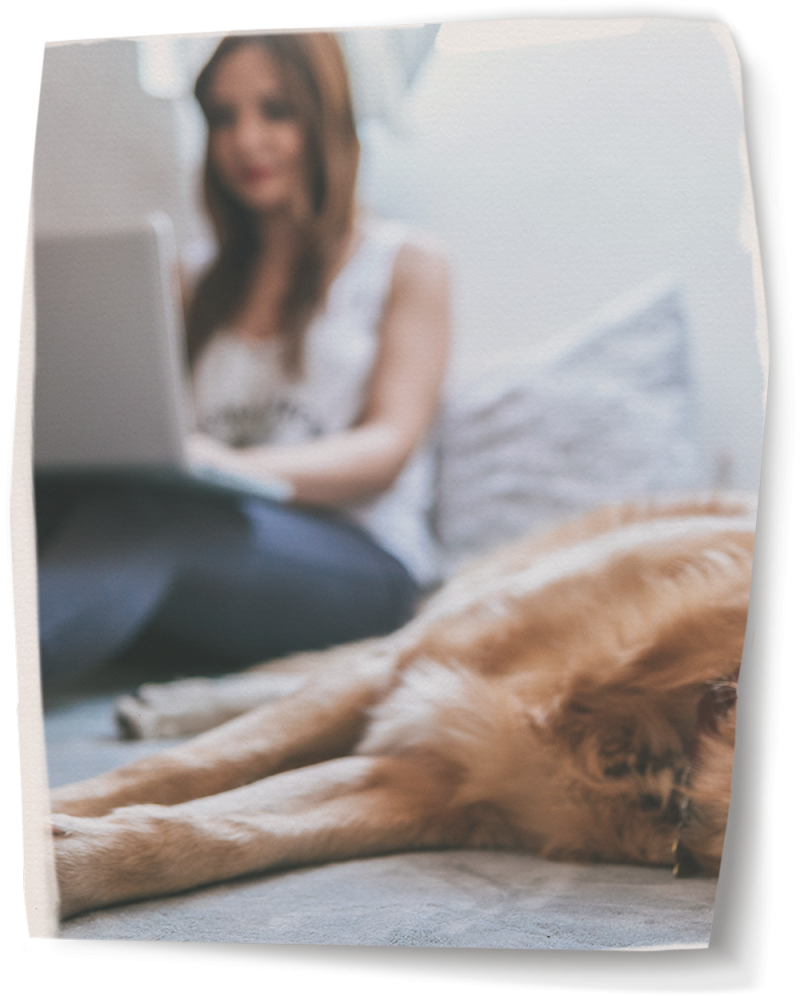 What can I use the emergency cash loan for?
We've helped thousands of Australians who have found themselves in an unexpected pickle get a small cash loan of up to $2,000.
What's more, we have some of the fastest loan approval times in the industry. So as long as you're approved and sign online before 4:30 PM AEST, up to $2,000 will be paid directly into your bank account the very same day.
An emergency cash loan can be used for a wide range of purposes including:
Medical fees
Vet bills
Rental bond or deposit
Utility or non-utility bills
Traffic or court fines
Car or vehicle repairs
Travel and accommodation
Holiday expenses
School or education fees
Car rego bill
Tax and tax agent bills
Rent or home expenses
Home repairs
Moving costs
Presents or gifts
Funeral costs
No matter the reason, Sunshine Loans is here to lend a hand when you need it the most.
How much will it cost me?
If you need a fast cash loan with no hidden fees, you've come to the right place! Our fees and terms are as clear as day, just see for yourself.
On a small cash loan of up to $2,000, here's what you'll pay:
Emergency Loan Costs
Establishment fee is 20% of the amount borrowed.
Monthly loan fee is 4% of the amount borrowed.
Note: Additional fees may apply, if you miss a payment or are behind.
How long do I have to pay back the loan?
Our loan repayment terms generally run for a period of 9 weeks, but you can pay out early at any time.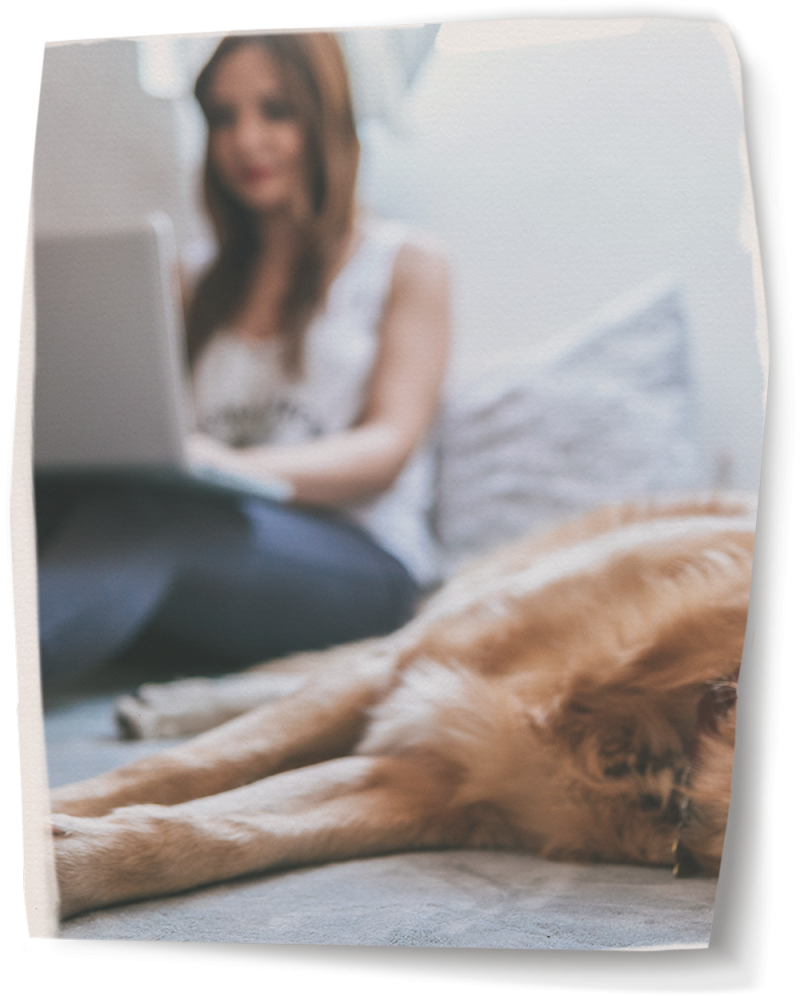 When can I apply?
You can apply online 24/7, and it should only take about 3 minutes to complete your application – yep, it's quick!
Just make sure you have the following information handy:
Details of your regular income, including government benefits (if applicable)
Personal identification (Australian Drivers Licence, Proof of Age Card, or Passport)
Your bank account details (Bank, Account Name, BSB, Account Number)
Why thousands choose Sunshine Loans
We're Australian owned and operated.
Helping Aussies secure small loans since 1999.
Skip the paperwork fuss! Simple and secure online application.
Receive approved funds directly into your bank account, fast.
Our fees are transparent and our loan terms are simple.
And if you pay off your loan early, great! There's no penalty!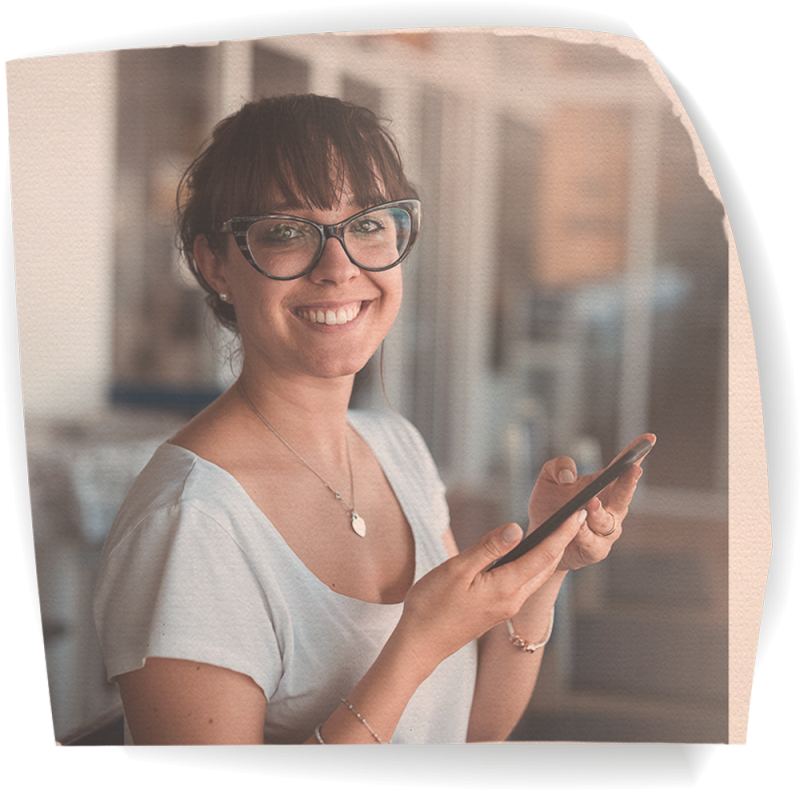 Here's what you should know.
To receive a small loan with us, you'll need to meet our minimum requirements:
You must be at least 18 years old
You must have a regular income of at least $300 per week
Regular income can come from a part or full time job and government benefits (e.g. Centrelink). This income cannot be from Centrelink or Pension only.
Still not sure? Just read what a recent Sunshine Loans customer had to say.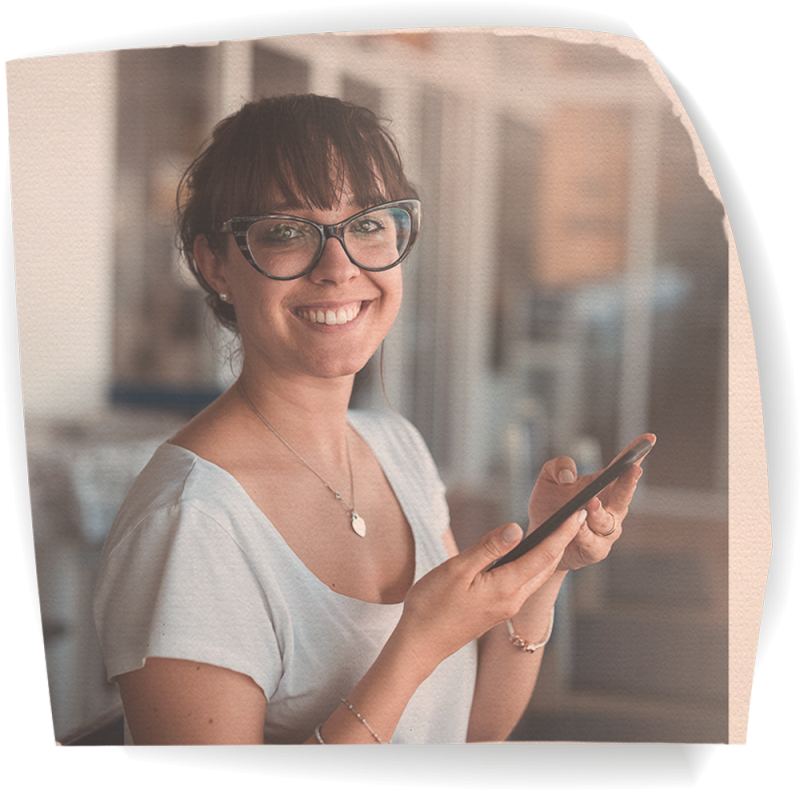 Apply for a quick emergency loan online
We understand that when unexpected circumstances arise, you need help quickly. We've been helping Australians secure small emergency loans since 1999.
So if you're looking for a fast and no fuss small loan to help you on your way, Sunshine Loans is here.
We approve loans online, fast, and once approved we'll deposit the money into your account the same day (weekdays only).
Get an emergency cash loan of up to $2,000 quickly. No hidden fees and charges, and you can pay off your loan early – without penalty!