Looking For A Loan For Dental Work?
Even the most common form of dental work can be quite expensive. Take for instance wisdom teeth removal: to remove a single tooth can cost anywhere from $150 to $200, but if you need to be given sedatives or general anaesthesia, the fees can quickly rise to around $3,000! It's no surprise that loans for dental treatment are commonplace, especially if you cannot afford the luxury of private health insurance.

Our loans for dental work begin at $150 and go all the way up to $2,000, meaning that you can cover a portion of a dental procedure or even the entire thing.
Dental Loans For Bad Credit
If you happen to have bad credit, not all hope is lost! We can empathise with our customers, especially when it comes to personal loans for dental work, so we can still offer you a dental loan for bad credit. We understand that it doesn't take much to knock down your credit score, so take into consideration your individual situation before we approve or decline any of our loans.
How Much Can You Borrow?
At Sunshine Loans, we can offer dental loans for individuals of up to $2,000. We settled on this number because it's easy to manage – being small, our loans for dental work won't overwhelm you with debt, and they're simple to pay off. Our loan costs and other fees are clearly outlined, so you won't be met with any nasty surprises. You can really smile now, can't you?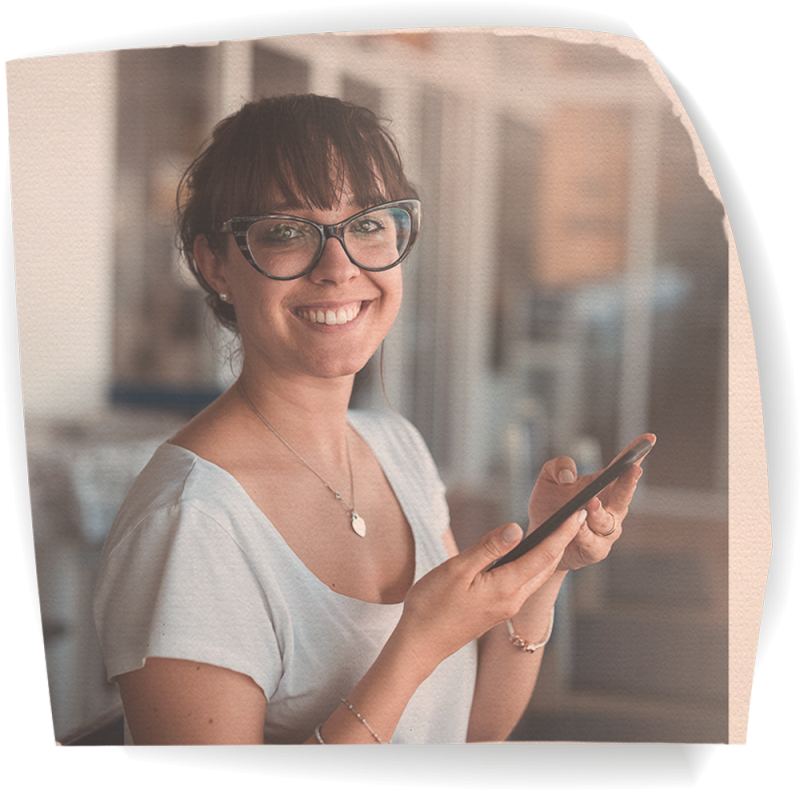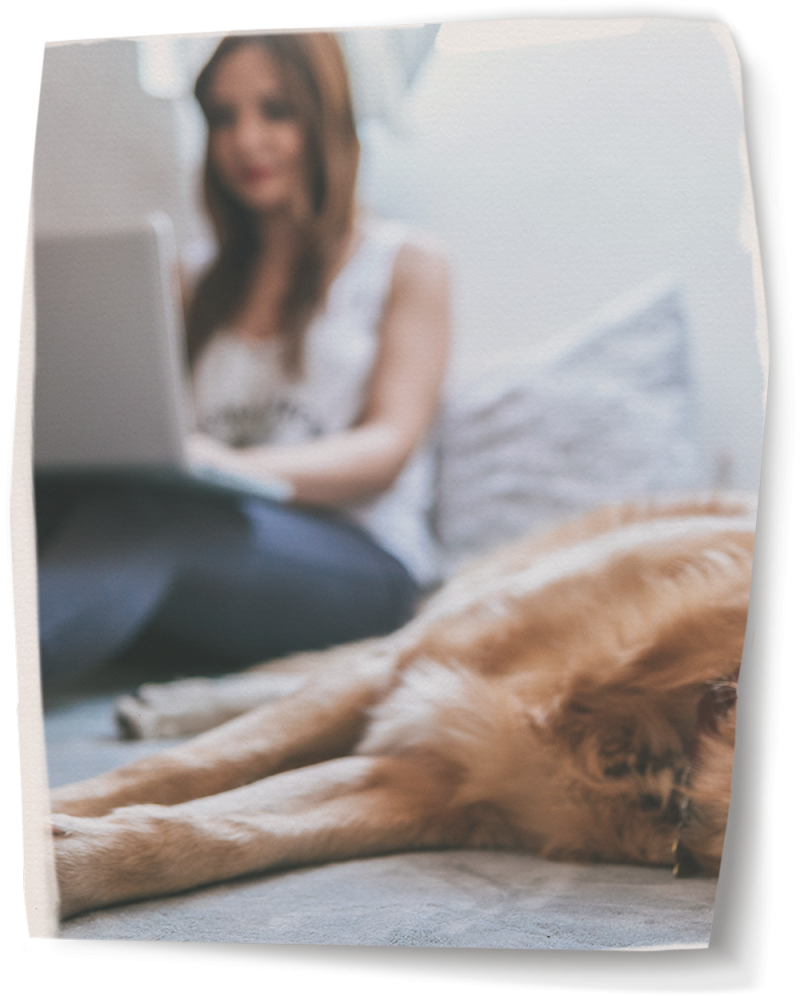 What You Need To Know
In order to be eligible for one of our dental loans, you'll need to meet the following requirements:
Aged 18 years or older.
Receive $300 a week take home pay. This income can come from a part-time or full-time job and government benefits (e.g. Centrelink), but cannot solely come from government benefits.
Be able to satisfy us that you can repay the loan without putting yourself under any further financial stress.
When you're ready to apply, it's simple: we accept applications f24 hours a day, 7 days a week. You can apply online or over the phone, if you feel you need some assistance, or want to discuss your new loan in detail (9:00am to 4:00pm QLD time).
Fees & Charges
There's no nasty surprises lurking in the shadows here. At Sunshine Loans, the terms of our loans for dental work are simple, and we are proud of our transparent fees.

For a loan between $150 – $2,000, here's what you can expect to pay.
An establishment fee of 20% of the amount borrowed.
Monthly loan fee is 4% of the amount borrowed.
Our loan repayment terms generally run for a period of 9 weeks, but you can pay out early at any time – without penalty.
You may also incur other fees if you miss a payment, or your account remains in arrears after the agreed upon completion date.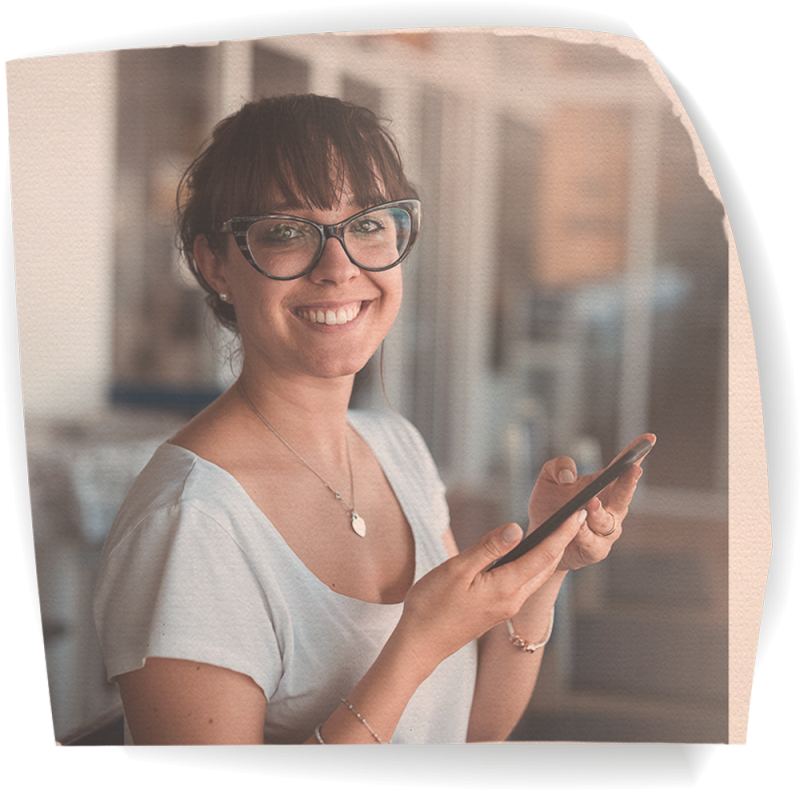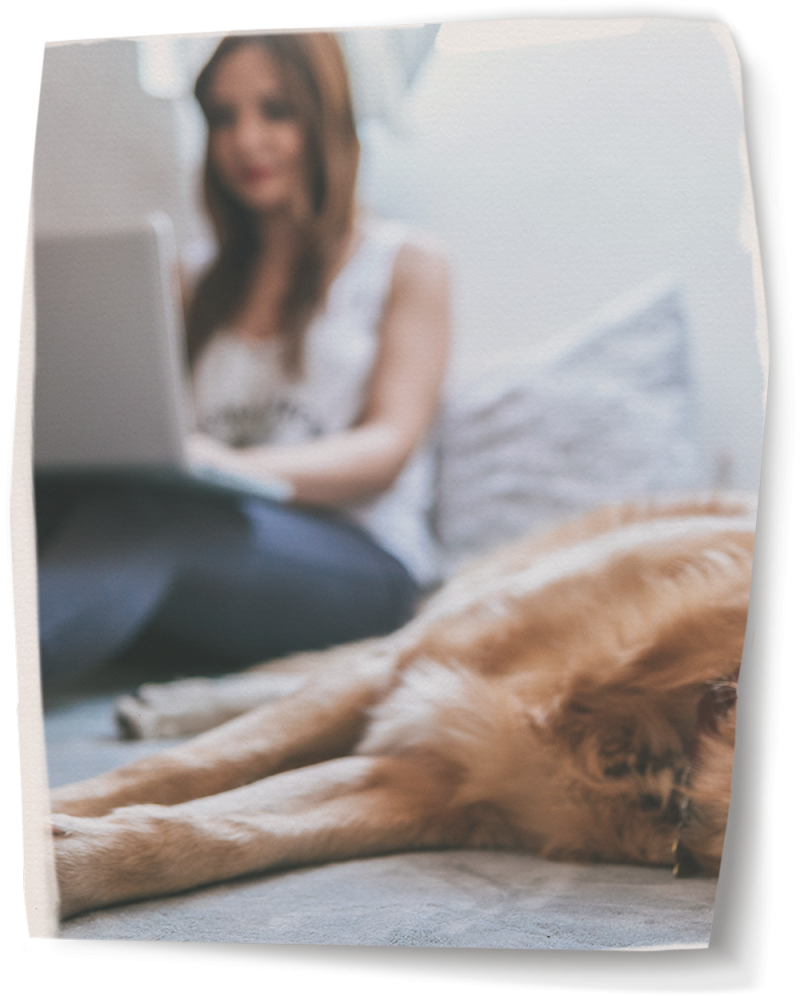 Why Choose Sunshine Loans?
Because we're the rainy day loan experts, and specialise in fast little loans. We pride ourselves on our easy to understand application process (which is fast and paperless, and can be filled out 24/7 by the way), and consider ourselves responsible lenders. This means that we won't loan money to people if we think they'll be put under more stress by taking out a loan.

We are also understanding of and respect every applicant's unique circumstances, meaning we can even offer dental loans for bad credit.
Apply For A Dental Loan
Ready to flash those pearly whites once more? Apply with Sunshine Loans today and find financial relief from the expense of dental work. Call us on (07) 5526 8866 (9:00am to 4:00pm QLD time) to talk to a member of our expert team, or hop on over to our loan application page and have your funds in your bank account in under 24 hours!