What Is A Cash Advance Loan?
An advance loan is a short-term loan for a small amount of cash paid back over a number of weeks. Since they can be applied for online, they're a convenient and fast way to get money when you need it in a pinch (our secured application process takes about 5 minutes). If you apply within business hours, they're usually approved on the same day, meaning that you can have your cash in under 24 hours, making cash advance loans a great option when you need money for something unexpected.

A cash advance loan is also an affordable way to borrow money, since they tend to be small loans to begin with, meaning that they can be repaid quickly without over-the-top interest.
How Much Can I Borrow?
The amount you can borrow for an advance loan varies between lenders. At Sunshine Loans, we offer little loans of up to $2,000, making for affordable cash advances with no hidden fees or nasty surprises. Our loan costs and other fees are clearly outlined, so you'll be in full control of your loan.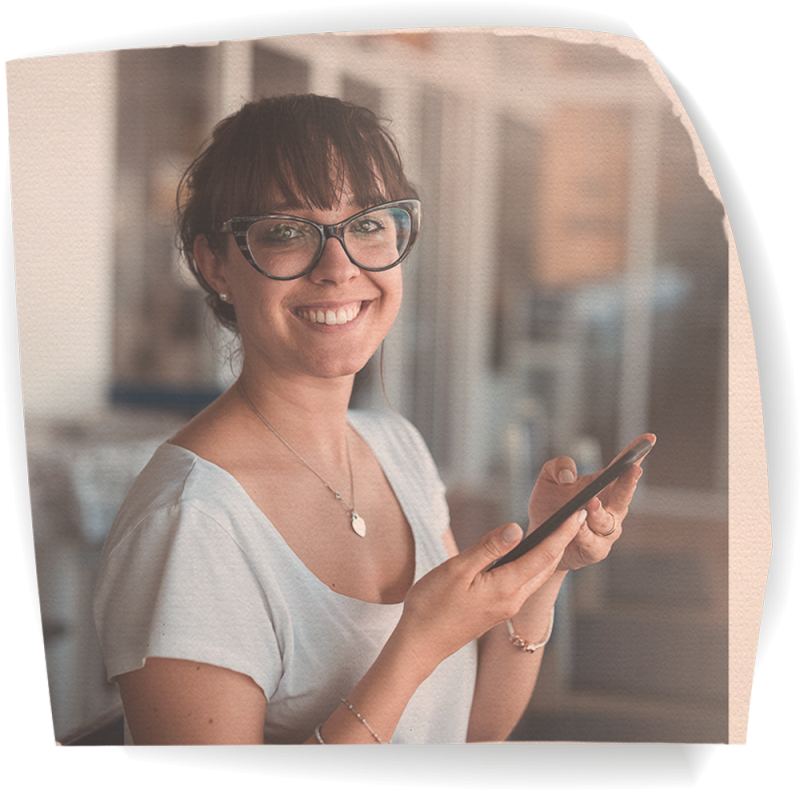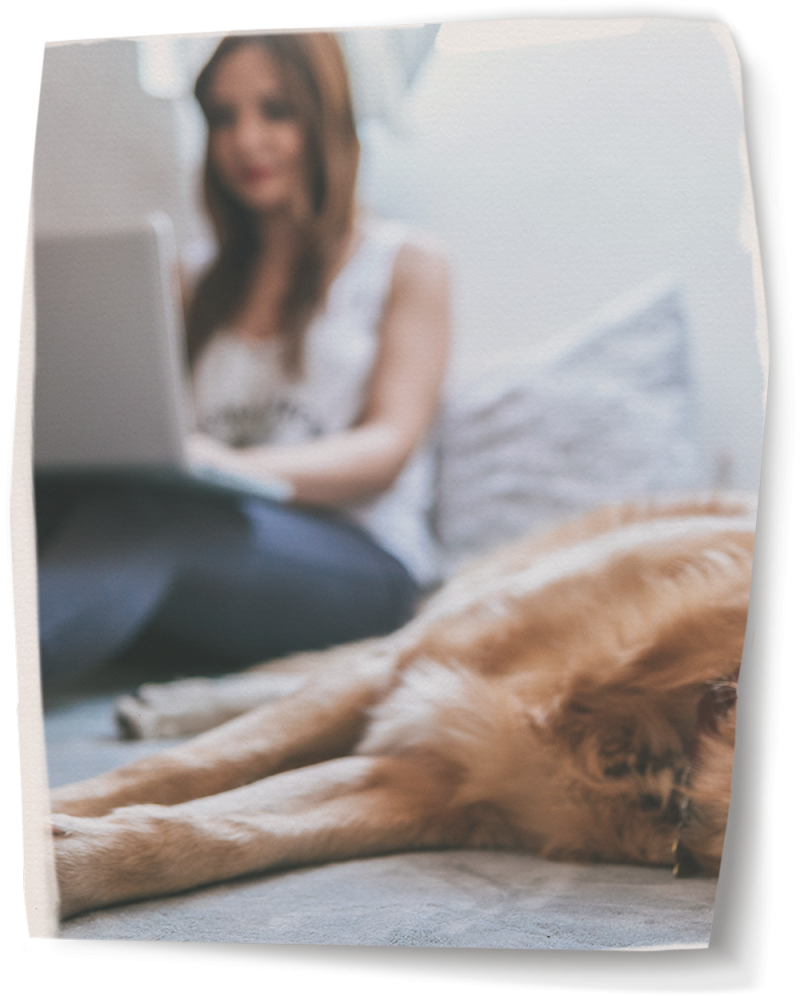 How Do I Apply?
There are two ways to apply for a cash advance loan. The best way is via our online application form, which will ask you a few questions and allow you to choose exactly how much money you need to borrow (we always recommend borrowing only what you need).

The second way to apply for your loan is over the phone. This is a good way to approach your loan if it's your first time applying, as you can talk to a friendly member of our staff who understands the ins and outs of the loan process.

We accept applications all day, every day. When you apply for your cash advance online or over the phone, just make sure you have all the relevant information handy, including the details of your income (including benefits if you're receiving them), personal identification (driver's licence, passport or proof of age card), and your bank account details.
FAQs
Am I eligible?
Our eligibility criteria is simple: you just need to show us that you earn at least $400 per week take-home pay. This can be purely income from your part-time or full-time job, or a combination of income and government benefits. You also need to be at least 18 years of age and be able to satisfy us that you can comfortably afford the repayments on your advance loan on your current budget.

Unfortunately, if your only income comes from Centrelink or pension payments, you are not eligible for a loan with us. This is due to our commitment to responsible lending, meaning that we do not lend money to those who may be put in a position of financial hardship due to taking out a loan with us.
How long does the process take?
We accept applications 24 hours a day, 7 days a week, but we only approve loan applications during normal business hours (9:00am to 4:00pm QLD time). If your loan is approved during these hours, the funds will be transferred to your bank account on the same day. However, keep in mind that the bank's processing can take time, so you may end up receiving your money the following day. Loans approved and signed on the weekend or public holidays will clear by the end of the next business day.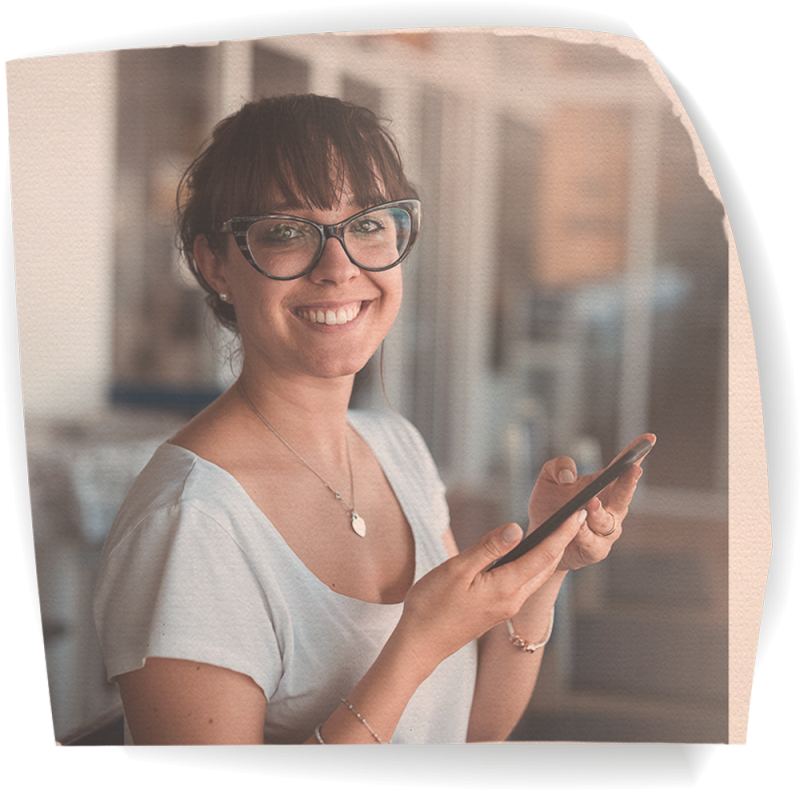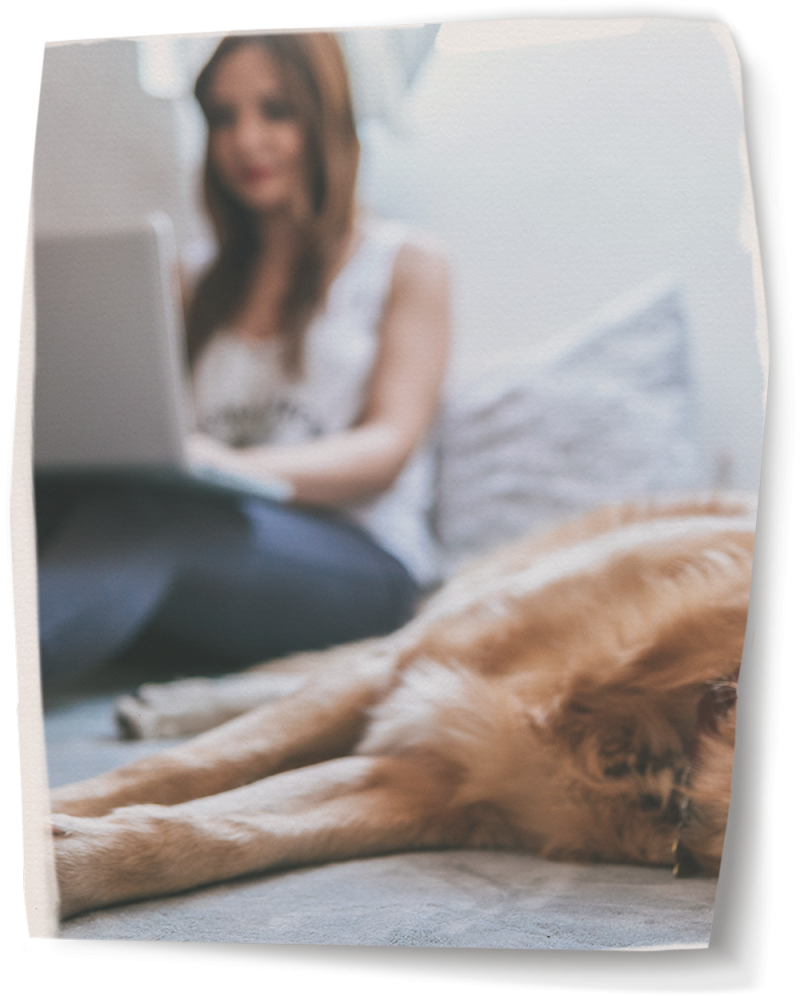 How much does it cost to get a loan?
Our loan process is straightforward. You can check out our loan costs page for a full breakdown of our fees, but simply put, there is an establishment fee of 20% of the amount borrowed, as well as a monthly loan fee of 4% of the amount borrowed. These are flat fees that are established when you sign the loan.

Almost anything! Our cash advance loans don't have to be spent on anything in particular – in fact, you can use yours to pay for a bond payment, to buy a new washing machine, for unexpected car repairs, or to pay a surprise medical bill. You can even put it toward a car, boat, or holiday.
Why choose Sunshine Loans?
We're the rainy-day loan experts! If you need instant approval on a small cash loan, we can help you out – because we know that sometimes in life, when it rains, it pours. We've helped thousands of Aussies secure small personal loans of up to $2,000 with a fast turnaround time and a quick 5-minute online application process. There's no annoying paperwork, you'll get your money on the same day, and we don't hide our fees from you. Better still, you can apply from the comfort of your own phone or computer 24/7.