What Is A Bond Loan?
A rental bond loan is a loan with no fees and no interest to cover the rental bond required when you move into a privately rented property. Bond assistance is available through the Australian government; however, not everyone is eligible. For example, you'll need to meet income limits and not have any outstanding debts, and you cannot have accepted a rental bond in the past – meaning that if this is your second or third place of rent, you won't be able to claim bond assistance from the government at all.

If you apply for a bond loan through Sunshine Loans, we have much simpler eligibility requirements, meaning that we can help you secure your chosen property faster. We accept anyone moving into a rental property, provided you can satisfy us that you can repay your loan comfortably.
How Much Can I Borrow?
Our bond loans start at $150 and go all the way up to $2,000. We classify them as small personal loans, making them affordable to pay back over time. You'll likely need to borrow at least $1,800, since most bond agreement require you to pay 4 weeks' worth of rent upfront. However, we always recommend that you borrow only what you need so that you don't over-burden yourself with debt.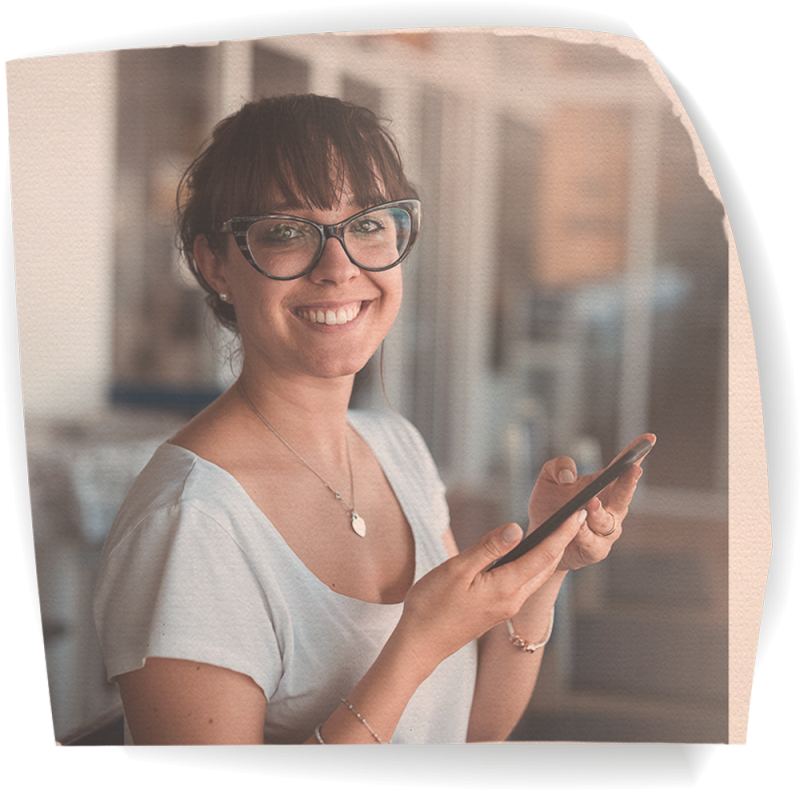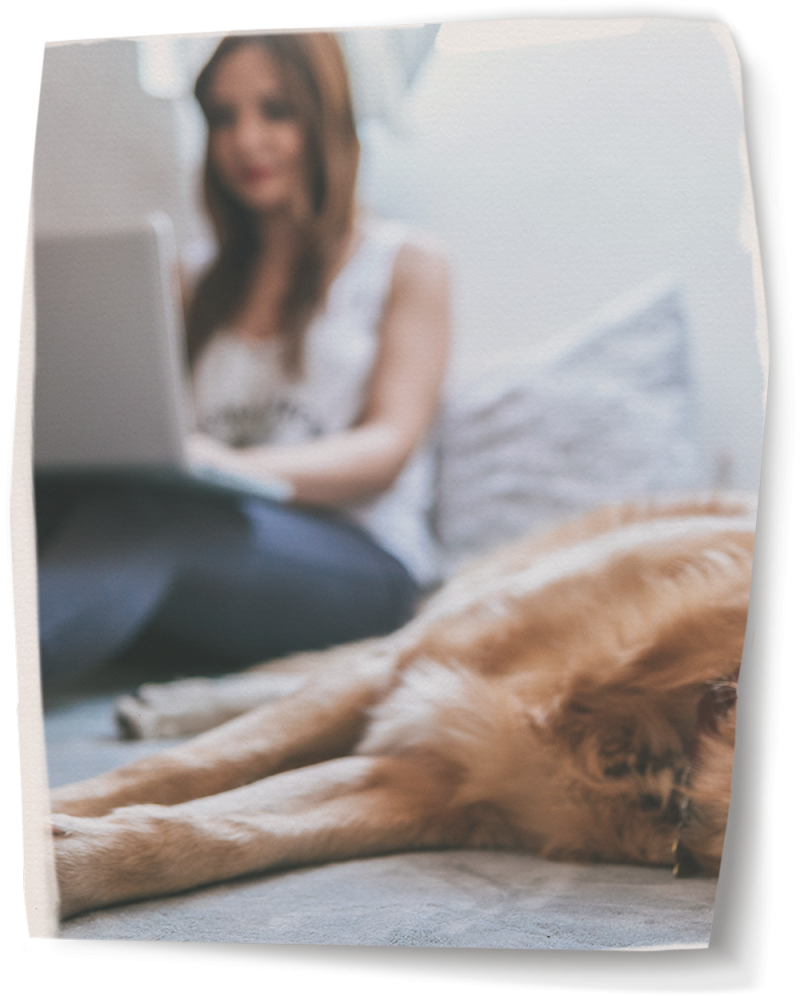 How Do I Apply?
The fastest way to secure funds for bond assistance is via our online application form. It should only take 5 minutes to fill out, and if it's approved between 9:00am and 4:00pm on a business day, you can expect money in your account on the same day.

You can also apply for your loan over the phone. We recommend this if you're new to the loan process, since one of our informed team members can explain the details of your new loan.

We accept applications 24 hours a day, 7 days a week. Make sure you also have handy the details of your income, some personal identification (such as an Australian driver's licence), and your nominated bank account details.
FAQs
Am I eligible?
We have a brief list of criteria you'll need to meet if you're applying for a bond loan. Firstly, you'll need to be at least 18 years of age. You'll also need to show us (via bank statements) that you earn at least $400 a week take-home pay. You can combine your income with government benefits if necessary. Lastly, you'll need be able to prove to us that you can repay the loan comfortably and without compromising your financial situation.

If your only income comes from Centrelink or pension payments, we unfortunately cannot offer you a loan.
How long does the process take?
Our online application process takes just 5 minutes, while our current turnaround process is 24 hours. This is dependent on your bank's internal processes, but generally the entire process of getting bond assistance shouldn't take more than a day.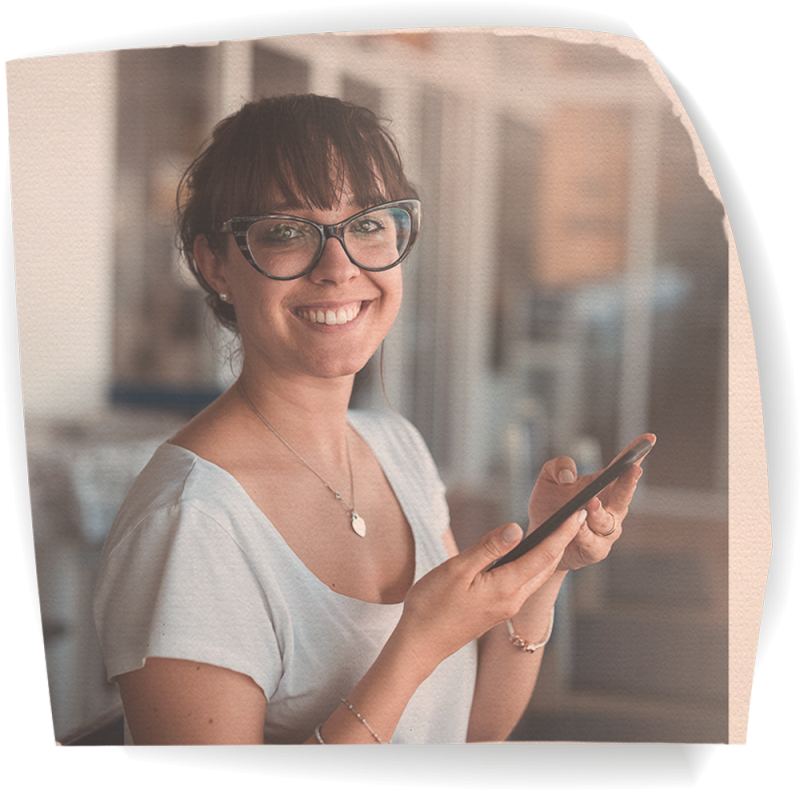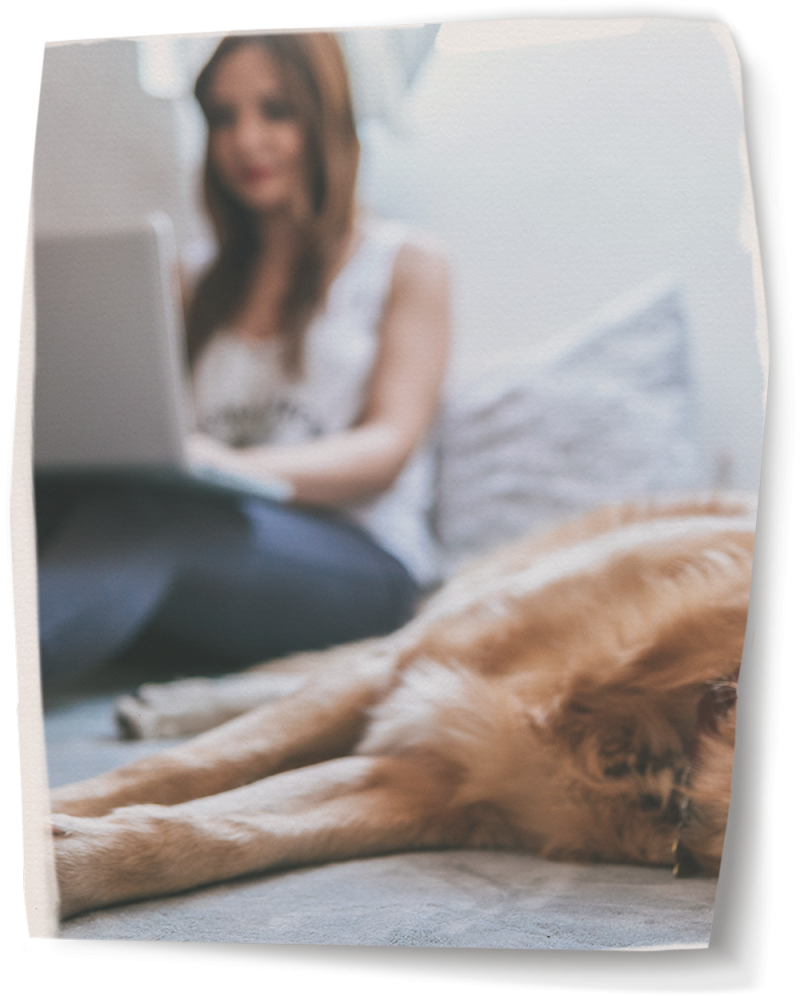 How long does it take to get approved?
If you apply for a bond loan during business hours (9:00am to 4:00pm QLD time), the loan will be approved on the same day, and you'll have your bond money ready to quickly secure your new property.
How much does it cost to get a loan?
The short answer is that we ask for an establishment fee of 20% of the amount borrowed, as well as a monthly loan fee of 4% of the amount borrowed.

We break down all the costs and fees on our loan costs page, with a little more information on fees to be found here.
Why choose Sunshine Loans?
We're a considerate and responsible lender that has been helping Aussies move into their new homes for years. Whether you need a bond loan or just some spare cash to help you with the cost of your move, we can help you secure a small personal loan of up to $2,000. And because we know that bond down payments can be time-sensitive, we provide a fast turnaround time and a quick 5-minute online application process. But best of all, there's no time-consuming paperwork, you'll receive your money on the day you apply, and there are no hidden fees.