Borrow $2,000
A small $2,000 loan can make all the difference in the world. At Sunshine Loans, we focus on loans between $150 and $2,000, so we know exactly what you're after when it comes to borrowing money: minimal fuss, easy repayments, and no nasty hidden fees.

Not to worry – we've got you!
$2,000 Loan With Bad Credit
Bad credit isn't necessarily an indicator that you are bad with money – all you need to do is forget a couple of bills, and your credit will start looking less than optimal. We are fully aware of this, which is why we consider each applicant's unique situation before we make a final decision as to whether we can offer you a $2,000 bad credit loan.
$2,000 Loan No Credit Check
When you request to borrow $2,000 from Sunshine Loans, we may run a credit check as part of our responsible lending practices. A lender who promises $2,000 loans with no credit check may be less than reputable, and in some cases it can be a full-on scam or even a loan shark!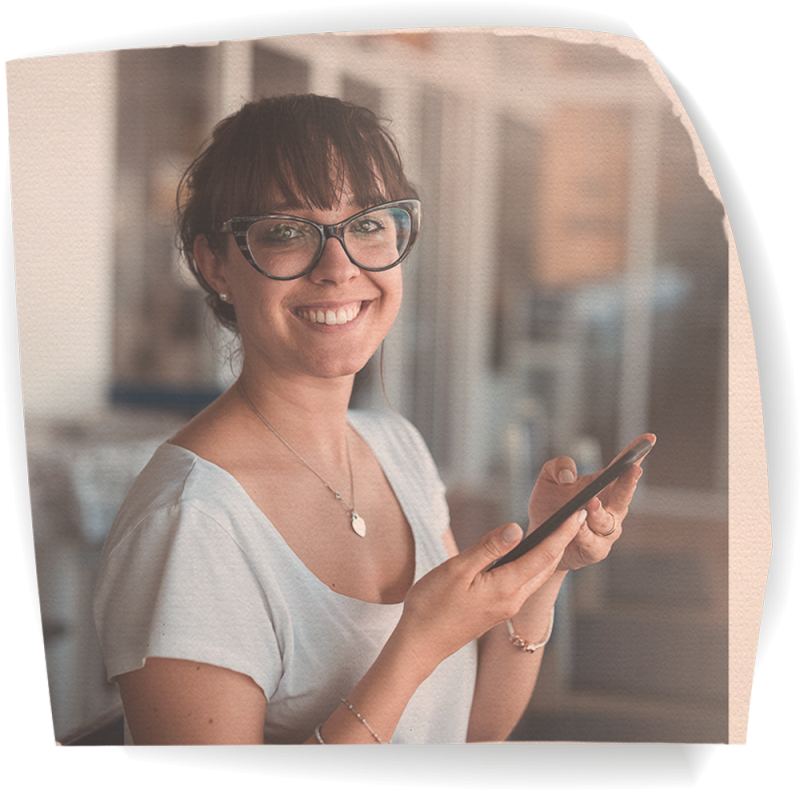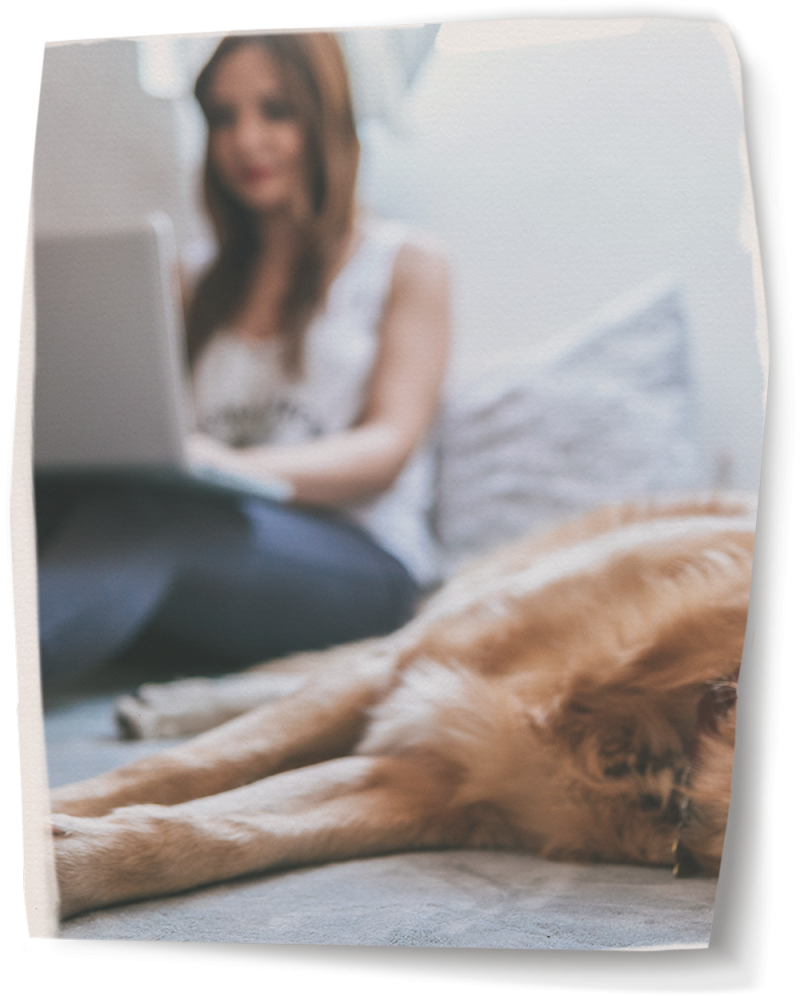 What You Need to Know
Our $2,000 loans don't have many requirements, making them great for emergencies or in a financial pinch. To establish a loan with us, you will need to meet the following requirements:
Be aged 18 years or older.
You should receive $400 a week take home pay. This income can come from a part-time or full-time job and government benefits (e.g. Centrelink), but cannot solely come from government benefits. This must also show on your bank statements.
You should be able to satisfy us that you will be able to repay the loan comfortably, without adding any extra financial burden on yourself.
When you're ready to apply, you can do so online (woohoo, paperless!) 24 hours a day, 7 days a week. Alternatively, you can call us on (07) 5526 8866 (9:00am to 4:00pm QLD time).
Fees & Charges
We aim to keep our fees and loan costs as transparent as possible at Sunshine Loans, and we won't trip you up with any legal jargon! Here's what you can expect to pay for all of our loans, including our $2,000 loans.
An establishment fee of 20% of the amount borrowed.
Monthly loan fee is 4% of the amount borrowed.
Our loan repayment terms generally run for a period of 9 to 16 weeks, but you can pay out early at any time – without penalty.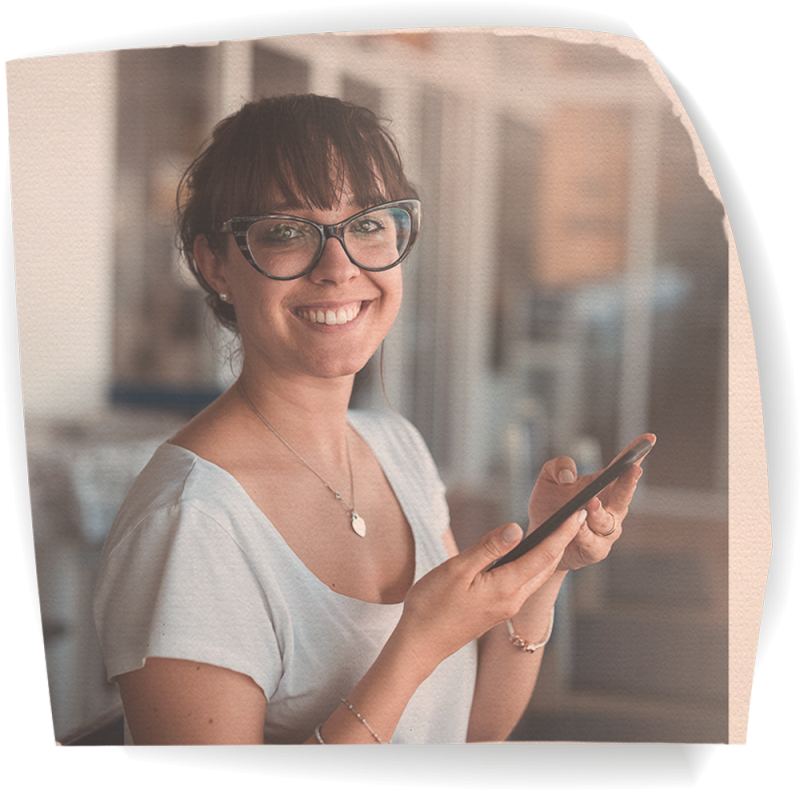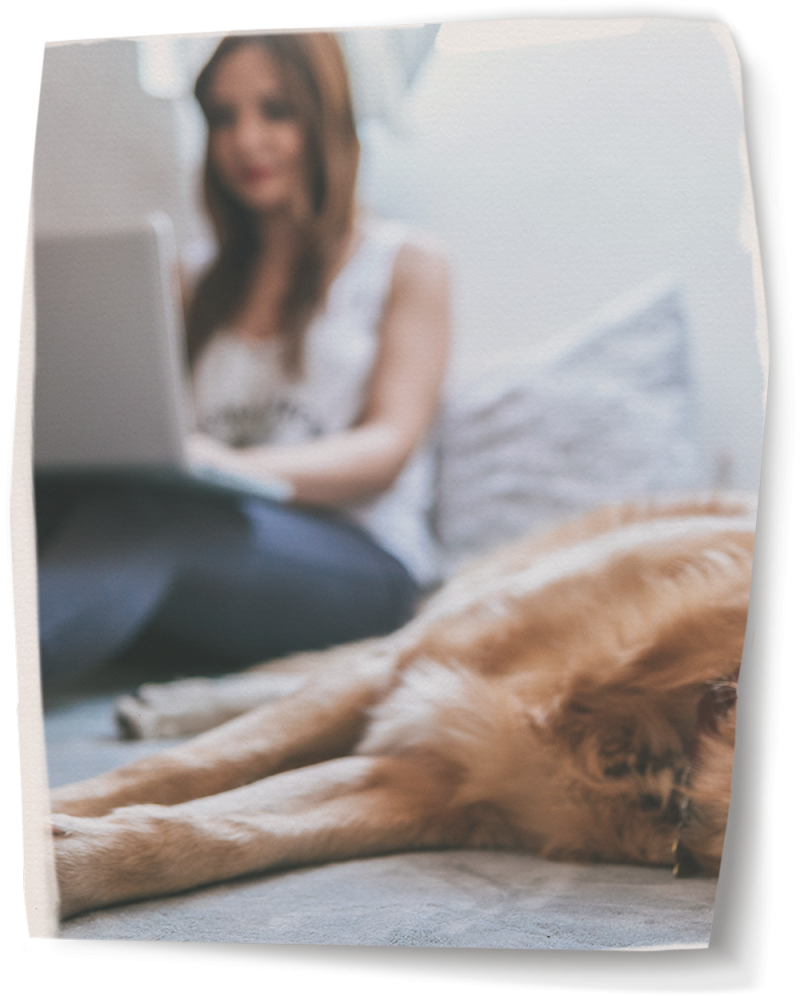 Why Choose Sunshine Loans?
Ideally, you should have emergency funds set aside for a rainy day. But as we all know, sometimes when it rains, it pours! When this happens, you may need a little extra cash to help you in an emergency, such as covering bills, vehicle repairs or medical expenses. This is where we come in!

Apply for a $2,000 loan online with Sunshine Loans in as little as 5 minutes. One of our expert team members will get back to you with an offer and digital contract (no paper and pens required here!). Once you've signed electronically, the funds will be transferred to your bank account within 30 minutes during business hours and available to you later on that same day.

At Sunshine Loans, we are also understanding of and respect every applicant's unique circumstances, meaning we can even offer $2,000 bad credit loans to those who need it most.
Apply For A $2,000 Loan
Has an emergency struck and you need to take quick action in the form of a $2,000 loan? Apply with us today! Call us on (07) 5526 8866 (9:00am to 4:00pm QLD time) to talk to one of our friendly team members, or hop on over to our loan application page and apply from the comfort of your own home.